In the ever-evolving digital landscape, crafting a unique website is a challenging task. So, what could help your website gain an edge? The key lies in its UX UI design. This article aims to demystify what UX UI design is, introduces its five fundamental principles, and sheds light on how applying UX UI principles can amplify your conversion rates and revenue, driving more value for your business.
---
Fundamental Concepts and Differences between UX and UI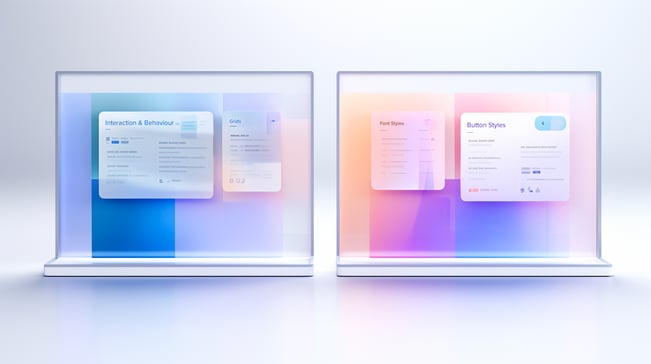 Before we delve into the heart of the matter, we must first understand the distinction between UX and UI. User Interface (UI) encapsulates a product's aesthetic, layout, and functionality, whereas User Experience (UX) represents users' feelings and experiences while using that product or service. Simply put, UI design revolves around the visual appeal and usability of the user interface, whereas UX design focuses on the user's interaction and experience with the product.

It's common for people to interchangeably use UI and UX since they are closely interlinked in many aspects. However, it's crucial to understand that despite both being crucial to offering a superior product experience, their roles and the areas they emphasise are distinct.


---
Five Essential UX UI Design Principles to Boost Website User Experience
1. User Research
To create an outstanding UX UI design, it is paramount to analyze your target users. User research enables designers better to understand users' needs, behaviors, and expectations. This could be done through surveys or user interviews. Creating user personas to maintain user-centricity throughout the design process is essential. Lastly, a customer journey map aids designers in visualizing each step a user takes when interacting with your product or service, such as how they shop on an e-commerce website.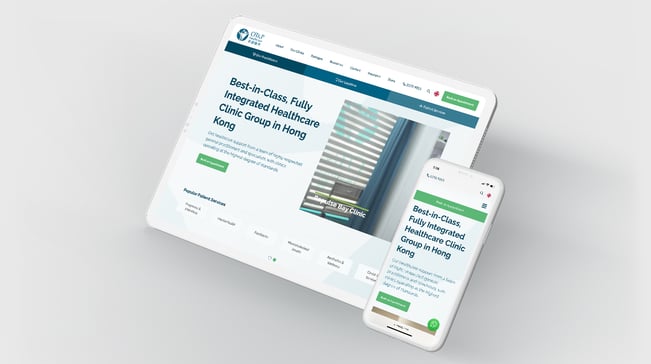 2. Design Principles
Consistency, simplicity, and responsiveness are core UI design principles. A consistent UI design ensures a seamless user experience across various platforms and devices. A simple, intuitive interface helps reduce the learning curve for users, making the product easier and more intuitive to use. A responsive UI design strengthens users' trust in your product by offering instant feedback after clicking a button.
3. Interaction Design
Interaction design is the bridge between UX and UI design. It comprises information, architecture, functionality, and operational flow. Information architecture refers to a product's organizational structure, such as a website's navigation menu. Functionality refers to the actions that users can perform, such as doing checkout on an e-commerce website. Operation flow outlines the entire process a user experiences when utilizing the product, like posting an update on a social media site.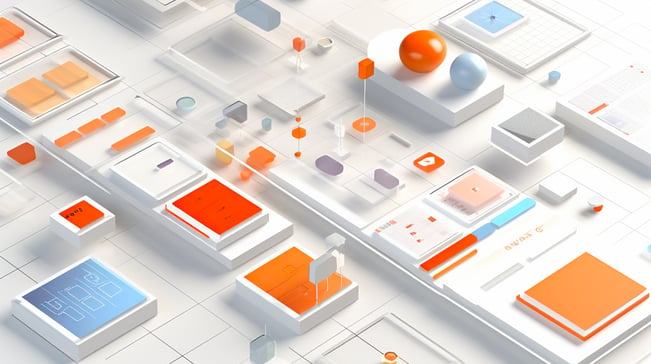 4. Visual Design
Visual design includes color coordination, typography, icons and images. Strategic colour coordination is significant in creating brand identity and attracting user attention. Typography design enhances a website's readability and usability. Appropriate usage of icons and images can help deliver information and heighten users' interest in the product. For further insights into web design considerations, take advantage of our blog on 5 Expert Tips to Build a Winning B2B Website in Asia (2023 Updated).
5. Usability Testing and Optimisation
To ensure the optimal performance of UI UX design, usability testing is a crucial step. The website designer should collect user feedback during the testing process to identify potential issues. For instance, conducting A/B testing to capture the performance of different design approaches is vital. Based on the feedback, optimise the design strategy to improve user satisfaction and product performance.
---
How UI UX Enhances Business Conversion Rates and Revenue
An outstanding UI UX design can elevate user satisfaction, thereby enhancing the company's brand image. At the same time, it can reduce bounce rates, improve retention, hence converting more potential customers.
---
Speak to our Growth Specialist Eric Leung for a free 15-minute consultation,
create your personalised marketing strategy!
---
Choosing the Appropriate UI Design Software to Improve Website Design Efficiency
In order to enhance website design efficiency, it is crucial to
choose the right design software
. There are many popular UI design softwares on the market, such as Sketch, Adobe XD, and Figma.
It's worth mentioning that
HubSpot CMS
also offers a comprehensive UI design solution, helping businesses rapidly create outstanding website interfaces. When selecting the appropriate UI design software, consider the functionality, usability, and compatibility with your business requirements.
For
B2B website design
, you need software that can provide professional features, support team collaboration and is easy to learn. Also, consider the software's scalability and its integration capability with other tools and platforms to ensure that your design process can proceed seamlessly and efficiently.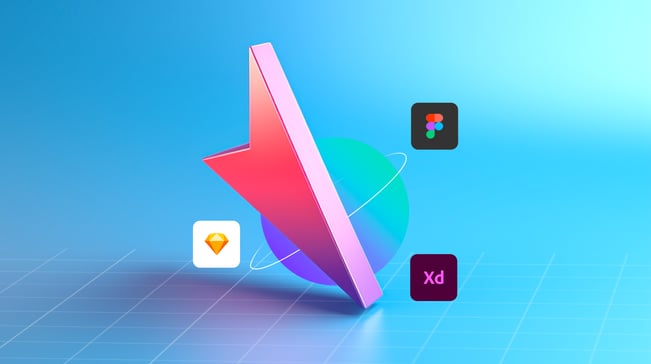 ---
Investing in UI UX to Forge a More Efficient Website User Experience
Understanding the fundamental concepts of UI UX design will help you stand out in a fiercely competitive market. Excellent UI UX design will bring higher conversion rates and revenue to your business.
If you want one-on-one professional guidance, the team at Oxygen is happy assist with your professional website design and help you tailor a suitable website design solution for your business. Feel free to contact us anytime!
Ready to take your website experience to the next level?
Speak with one of our marketing experts to find out how we can help.