Digital Marketing Specialists with Expert Local Knowledge
Our award-winning Chinese marketing team are experts in helping you navigate the nuances of the ever-evolving China market.
We have an accomplished team based in China who are adept at creating tailored marketing campaigns, websites, and advertising solutions to elevate your reach within the vast China market.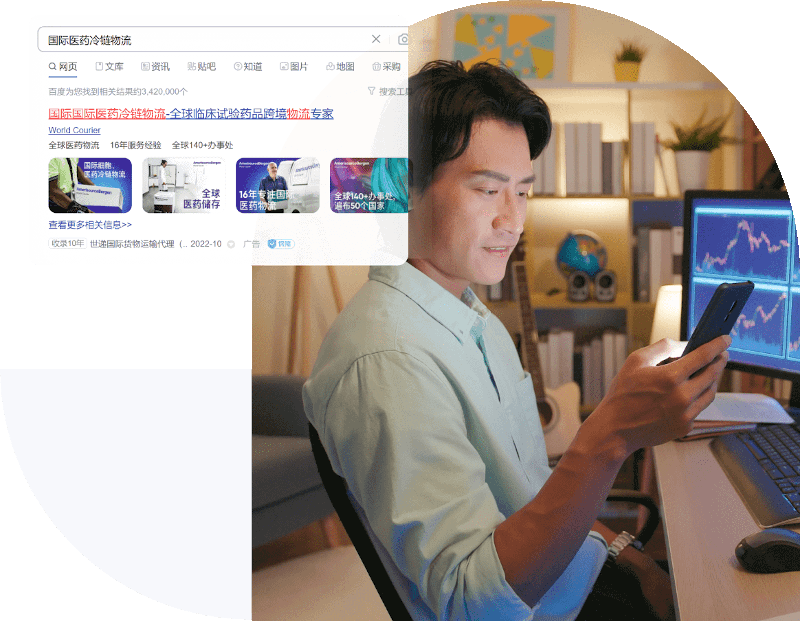 Platforms in China We Work With















China Marketing Services We Offer
Buyer Persona Development
We create personas that accurately reflect your Chinese target audience
Baidu
Advertising
Our bilingual team with international experience will help you reach your target customers on China's largest search engine
HubSpot China Integration
Keep track of everything from sales to marketing on the worlds #1 CRM platform
Search Engine Optimisation
Keyword research to ensure the viability of content to rank on the Chinese internet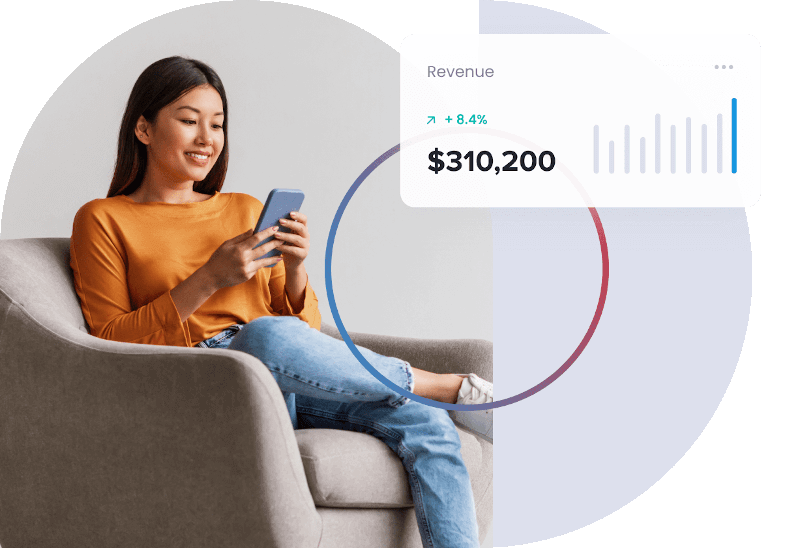 Why Use Oxygen for China Marketing?
As expats living in China and Hong Kong collectively for decades, we understand China, but more importantly, we understand how international businesses like to operate. We use our many years of experience to bridge the gap in understanding between what works everywhere else, vs what works well in China. This extends to our project management team who are fluent in both English and Chinese and aim to deliver international gold-standard customer service.
Company Registration in China
I Have a Legally Registered Company in China
For optimal search engine results, we recommend hosting a com.cn website in China. Having a legally registered company in China gives you a great foothold in the Chinese market where you are able to make use of the most important services for your business.
Services
Baidu Ads
Tencent Ads
WeChat
WeCom
Microsite (Wordpress)
SEO Audit
Other Services & Platforms
I Don't Have a Legally Registered Company in China
Although you can't host a website in China, you can still create a Baidu account with a Baidu landing page hosted in China. Almost like a Chinese website with paid search results and traffic. Once you start seeing results and want to scale your campaign, you can create an actual website hosted in China using an ICP licence. Contact us for more information on other campaign options in China for international businesses.
Baidu Services
Account Registration
New Campaigns
Ads Management & Optimisation
Landing Page (Design, Copy & Development)
Performance Reports & Workshops