Inbound Marketing, Sales & Service Training from HubSpot Experts
Looking to get the most out of your HubSpot investment but need help seeing the results you want? Our HubSpot training service will ensure your team is up to speed and fully prepared to use the software to grow your business.
Our training will cover all the software's key features and how to use them with your company's goals and expectations.
By the end of our training, your team will be confident and equipped to use HubSpot to its full potential.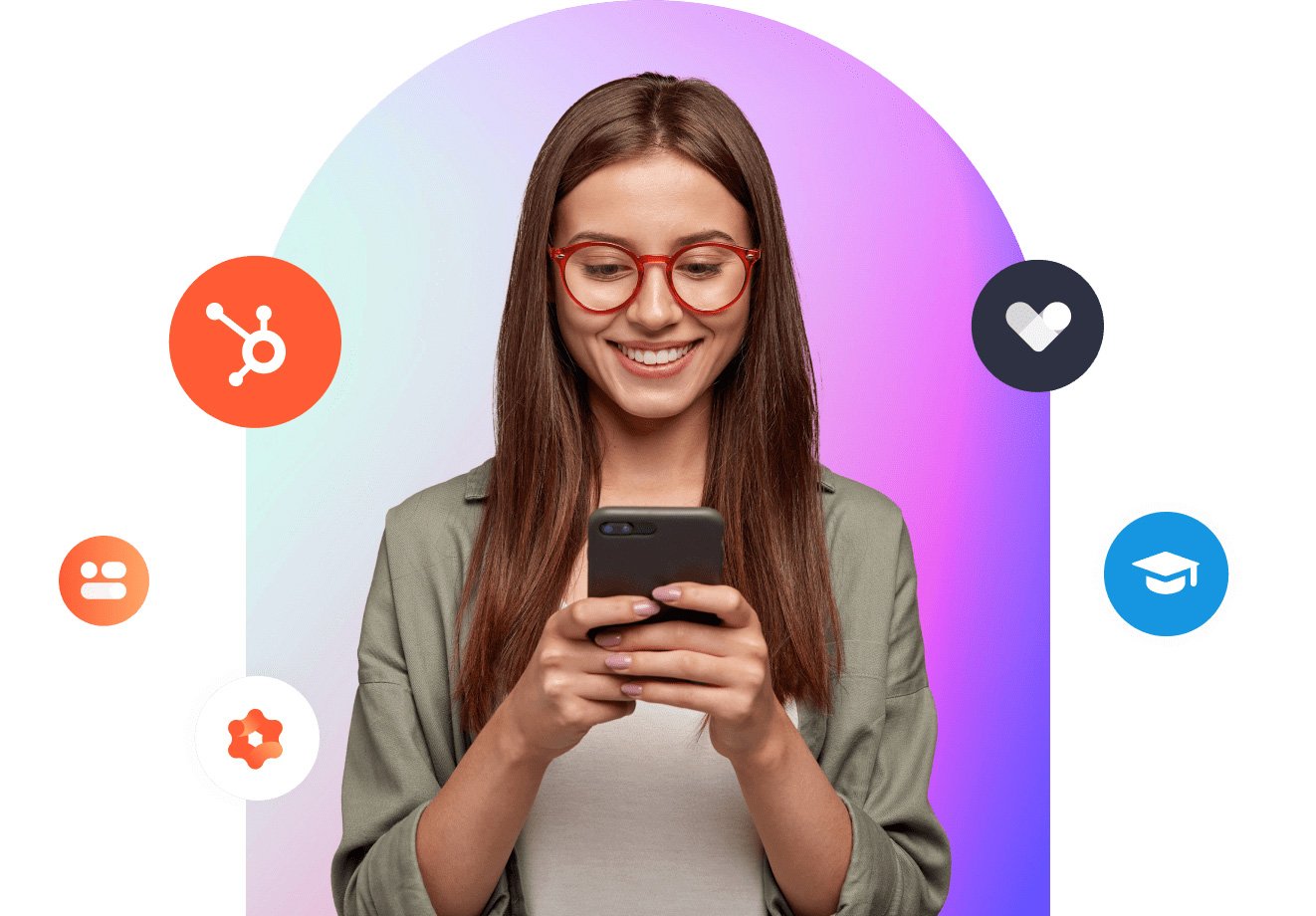 Our Oxygen HubSpot Training Packages
HubSpot Training Sessions
HubSpot Training Sessions are tailored for your team to learn the best way to use HubSpot for your business. We'll work with you for up to 3-hours to prepare for your 1-hour training session that covers all of the Hubs in HubSpot and come away with actionable tips and best practices for using the platform. The training includes lists, workflows, emails, socials, and data analysis, and we can customise topics based on your requirements.
HubSpot training questionnaire
Training session recording resource
A strategy session with our lead strategist (1 hour)
Cost: $7,370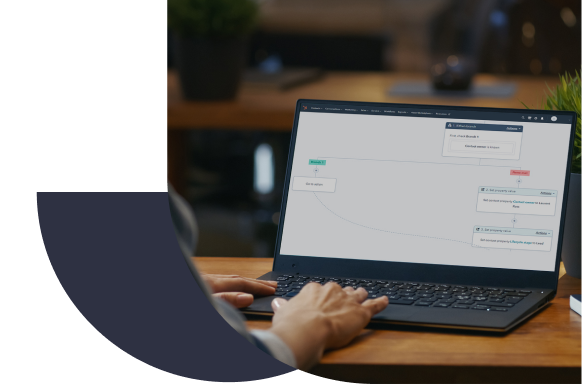 Become a "HubSpot Pro"
Increased Team Performance
More Automation = Less Work
Ongoing Support & Strategy
We find that the best-managed HubSpot accounts have frequent cleaning, standardised naming conventions and check-ins with a strategist to ensure everything is running as optimally as possible. This is especially important if you have an internal team working within HubSpot, but there isn't a HubSpot expert assigned to review and give constructive feedback.
Our monthly packages are generally flexible in terms of how the (3) hours* are used but are usually used in the following way:
An hour of HubSpot account review + campaign performance by our team
An hour of video conference time with a HubSpot expert
An hour of optimisation support from our team
Cost: $7,710
Notes: * Additional hours are charged per our hourly rates depending on the level of service required.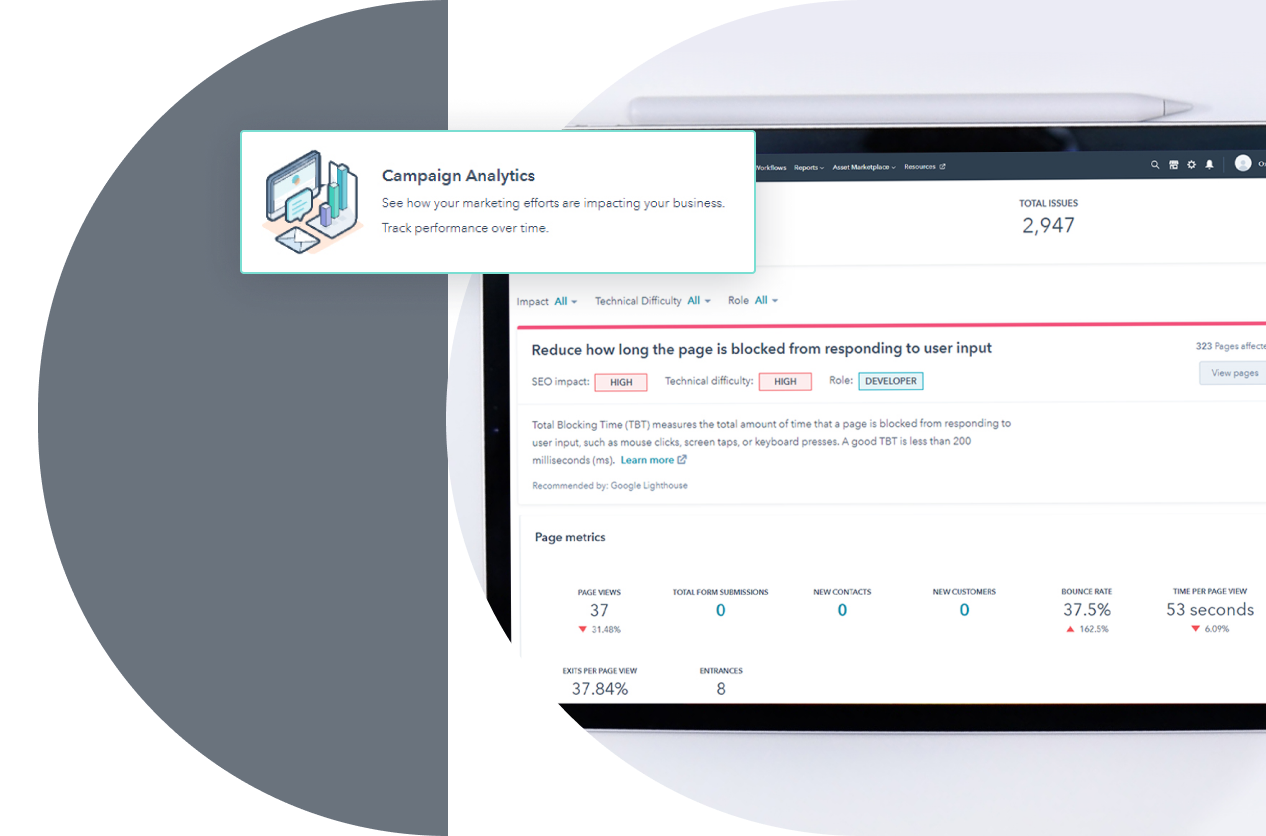 Become a "HubSpot Pro"
Team Alignment
Optimum Performance
Why Receive HubSpot Training from Oxygen?
We begin with a planned onboarding session in which you inform us about your company and long-term goals—followed by collaborative strategy-building sessions, delivery and optimisation.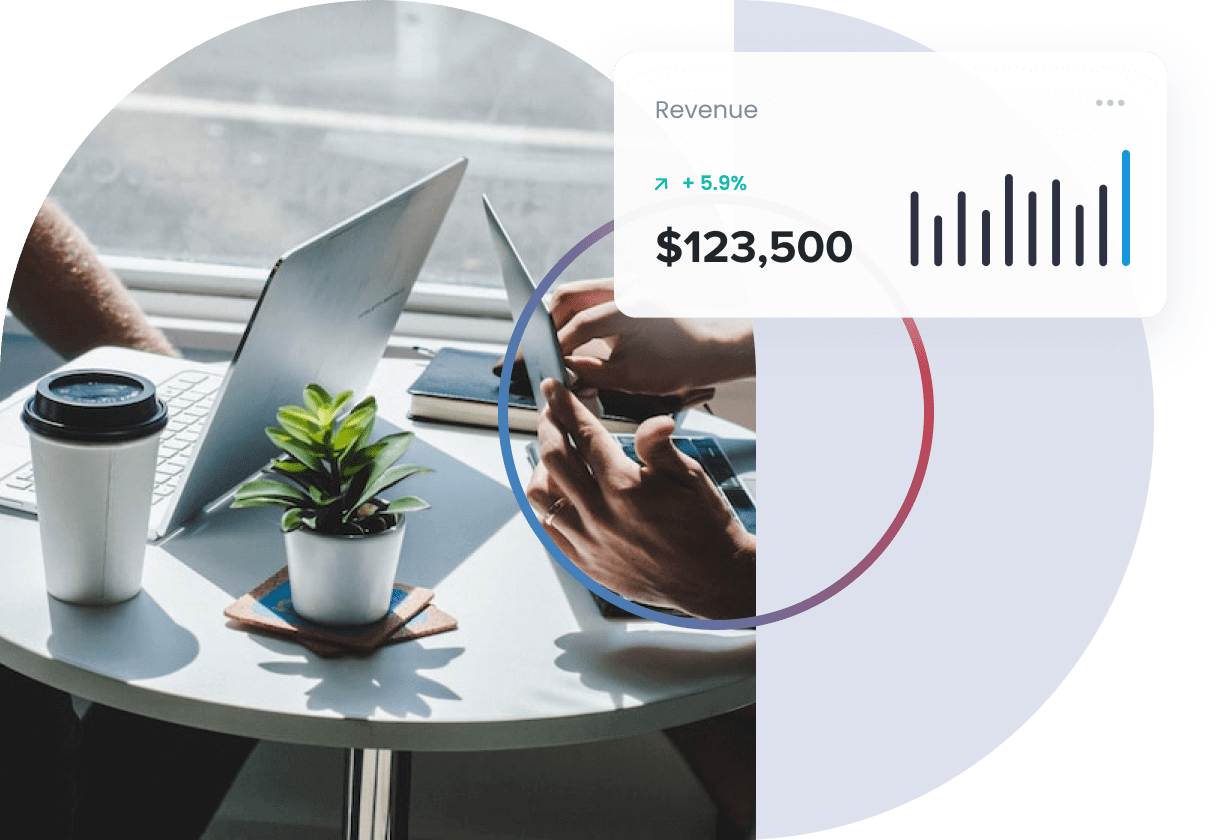 Training Session Recording
Training sessions will be recorded to help the team to understand the concepts and procedures better.
HubSpot Experts with 5+ Years of Experience
Receive full access to HubSpot experts that understand how to tailor the platform to suit your unique business needs
Multi-Lingual Support Team
We can provide expert HubSpot support in English, Mandarin and Cantonese
Holistic Strategy & Integration
Our team will audit your systems and integrations with other platforms to identify your team's pain points to make sure we cover suitable topics during our training
Do You Need Help with HubSpot Onboarding?
New to HubSpot and need help with setting up? All new users are required to do a mandatory onboarding through HubSpot or a registered agency like Oxygen.
Step 1
Select a Hubspot product
Step 2
Select your required level of support