The First Hubspot Diamond
Partner In Greater China
We were the first HubSpot Platinum partner based in Asia and now, we are the first HubSpot Diamond partner in China. Driven largely by our own research and development, we pioneer efforts to integrate HubSpot with WeChat, Chinese SMS services, CRMs and advertising platforms.
Formed by a group of friends in 2011 in Hong Kong, with little more than an idea to "transform Chinese manufacturers into Global giants in the mould of TP-Link", Oxygen initially found its feet by focusing on assisting medium-sized electronic manufacturers with branding and copywriting in Shenzhen.
By 2013, the writing was very much on the wall for the transition from OEM to OBM manufacturing. To facilitate this transition, it became apparent that Chinese manufacturers needed more than an online facelift and an organised Alibaba account.
In the same year, Oxygen became HubSpot's first China partners, bucking the trend of companies using Western software solutions in China to provide the platform for marketing solutions that those manufacturers required.
Fast-forward to 2022 Oxygen now executes complex automation, CRM integration, inbound marketing and sales solutions for Global MNCs such as China Telecom Global and Uponor. Thanks to our efforts, we are HubSpot's APAC Regional Winners! We won Q1&Q2 HubSpot 2019 Impact Awards (Grow Better: Sales Enablement Award & Website Design), Q2 HubSpot 2019 Impact Awards (Grow Better: Marketing) and Q3 Hubspot 2021 Impact Award (Grow Better: Website Design). Learn more about how we achieved this.
Oxygen's experience in providing complex CRM, automation, marketing and sales solutions to B2B and B2C clients inside and outside of China has led to a deep understanding of how different these two "markets" can be and what technologies are required to run successful marketing and sales campaigns in them.
Faced with the daily challenges of simply getting things "to work" in China, our development team have become specialised in the intricacies of the HubSpot API and how best to integrate it with different Chinese software systems (which often use outdated code bases and lack basic support systems).
We were the first HubSpot Platinum partner based in Asia, driven largely by own research and development, we are pioneering efforts to integrate HubSpot with WeChat, Chinese SMS services, CRMs and advertising platforms.
Our Company's 5 Core Values
Our core values influence everything that we do. We make sure that every employee at Oxygen, and every client we work with, shares the same values.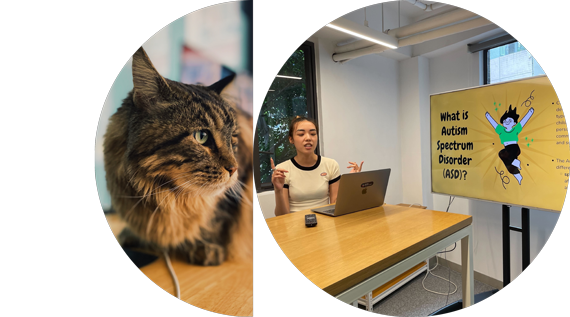 Our Values
Resilience
We are steadfast in the face of adversity. We pride ourselves on our ability to react positively to challenges, criticism, setbacks, delays, or unforeseen changes in market conditions. ‌Life sometimes throws us lemons, or in 2022 – Omicron.
Humility
We value a growth mindset, the strength to be open to feedback, take ownership of mistakes, and share credit for success with colleagues and clients.
Integrity
We do what we say we are going to. We have an unwavering commitment to do the right thing. We don't cut corners, and we always follow through.
Excellence
We are dedicated to providing the best possible service and solution every time – no excuses. We refuse to accept 'good enough' and always aim for excellence in everything we do.
Curiosity
We all share a love of learning and the desire to get to the heart of a problem. We are committed to being experts in the field as well as being experts in what our clients do.
We
Create Digital Leaders
Whether transforming clients who need to elevate their digital experience or nurturing our employees to become masters in their chosen field of expertise, we always strive - and deliver award-winning results.

+30 Talents
In 3 Countries
Our team is made up of a diverse group of amazing people in many different countries.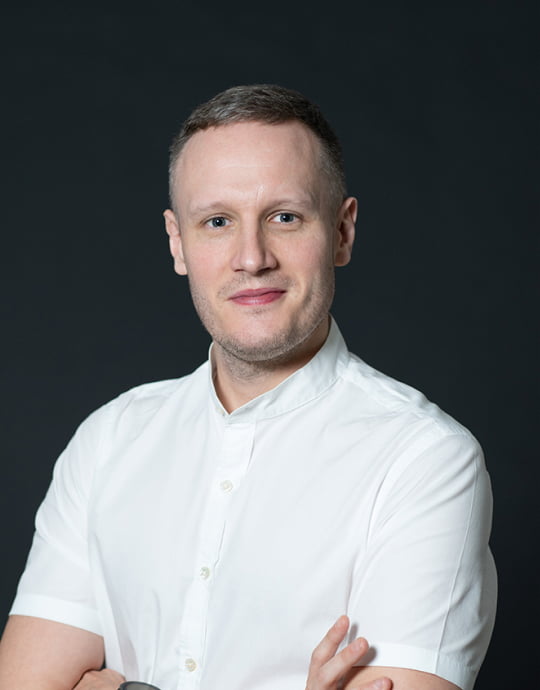 Gareth Jones
CEO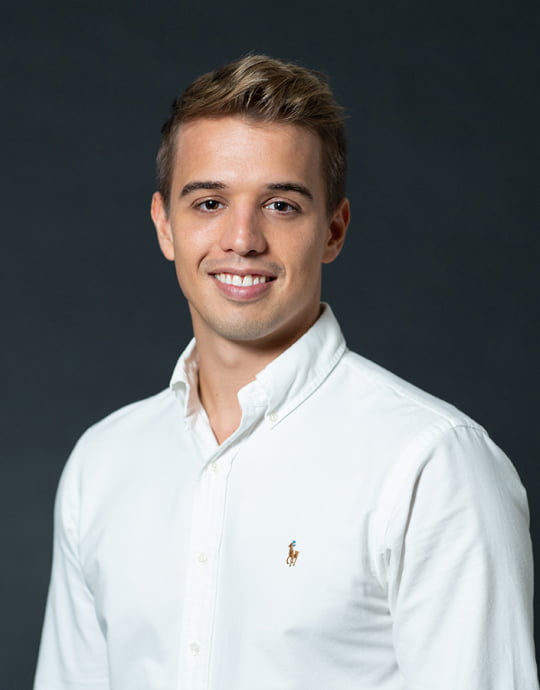 Laurent Ross
COO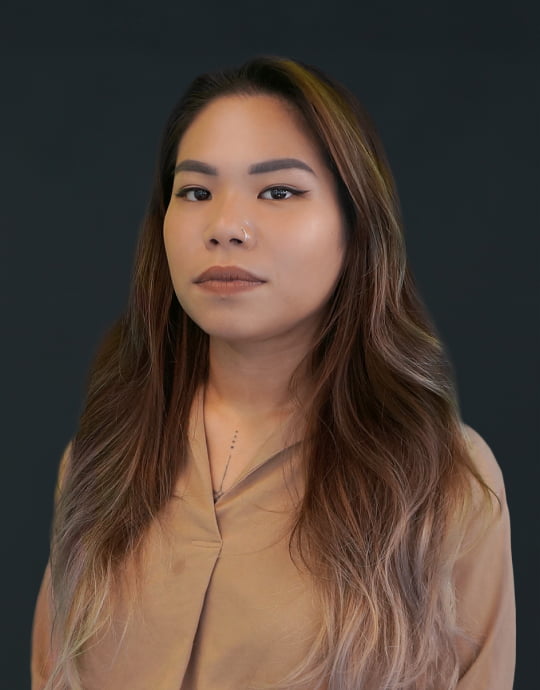 Nicole Wong
Project Manager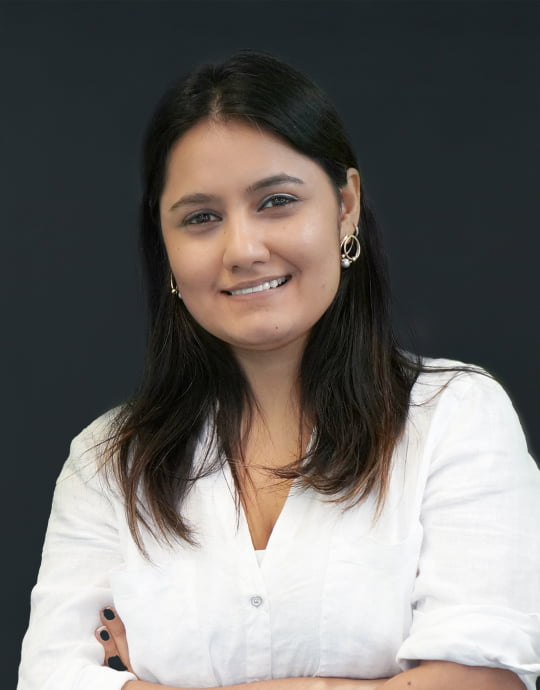 Monika J.B
Project Manager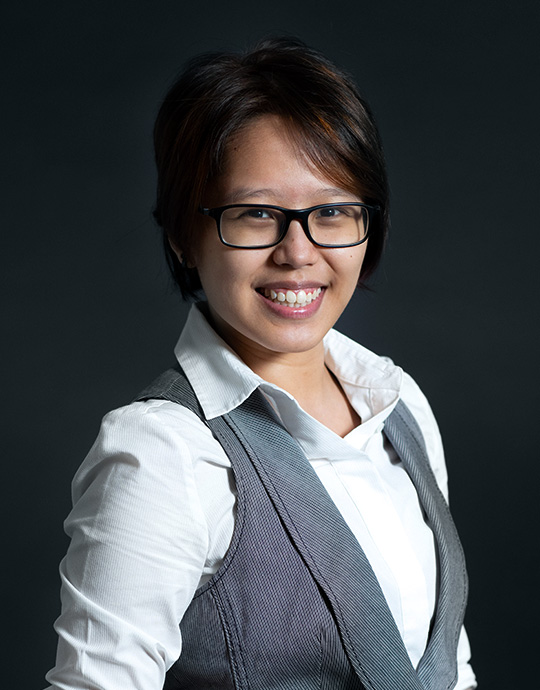 Kristeen Romero
Solutions Engineer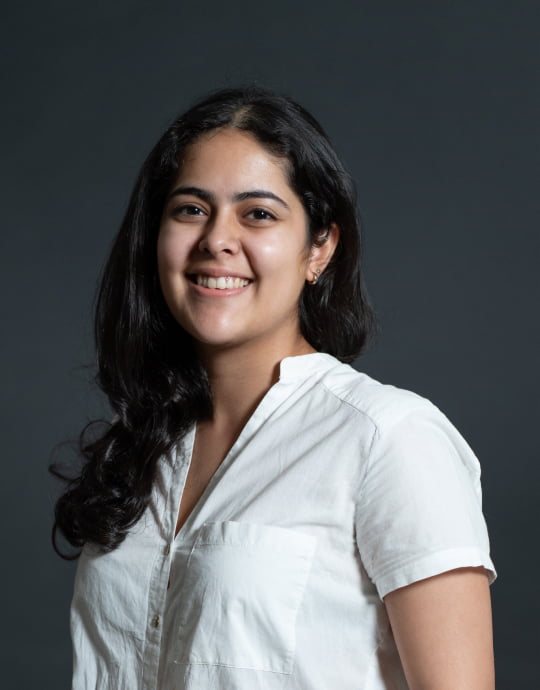 Natasha Daryanani
Marketing Executive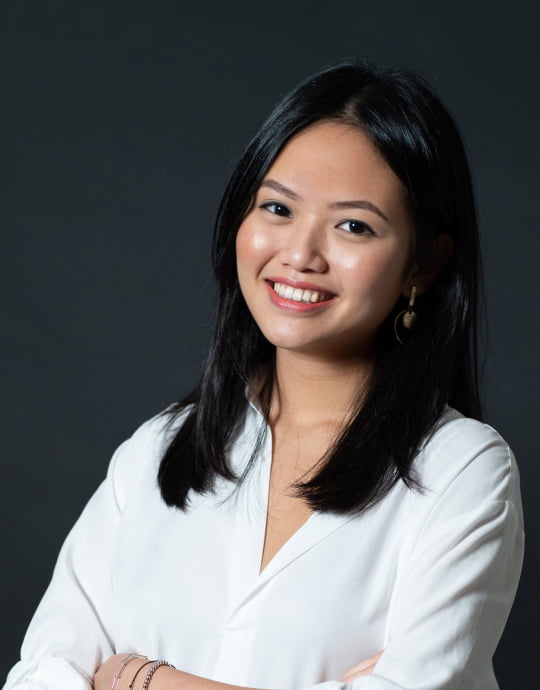 Claudia Cheah
Visual Designer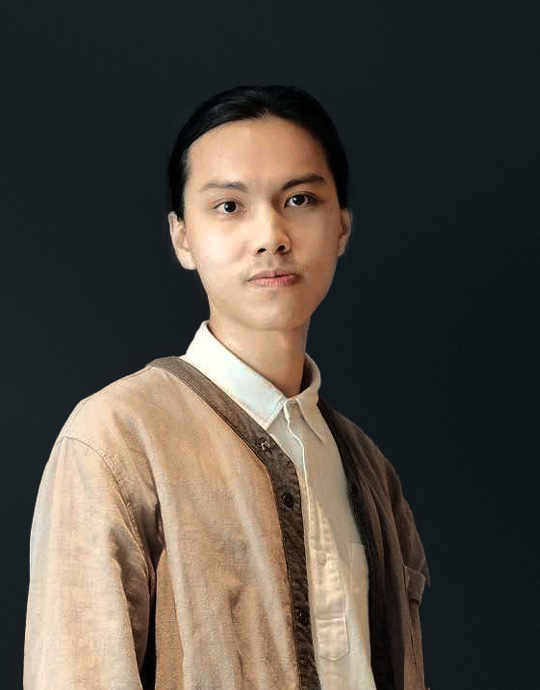 Anson Wong
Marketing Executive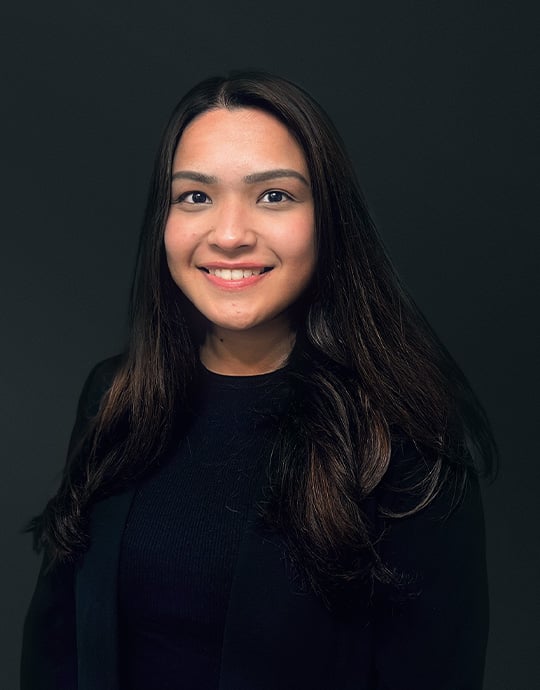 Manisha Daswani
Junior Marketing Executive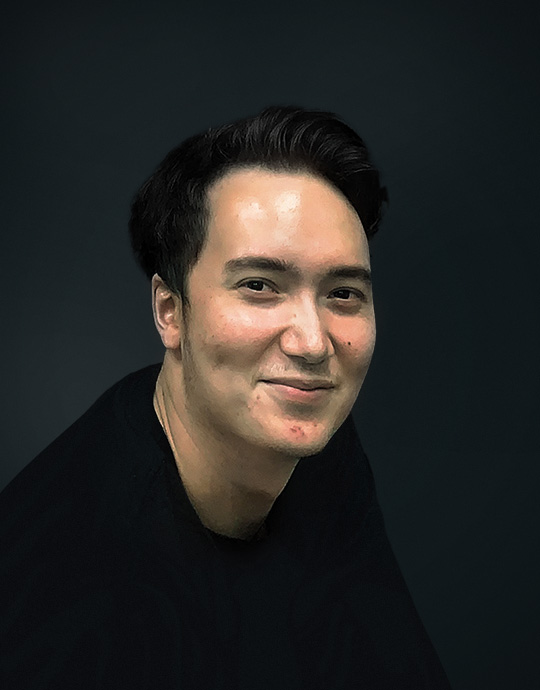 Oliver Leung
Content Marketing Executive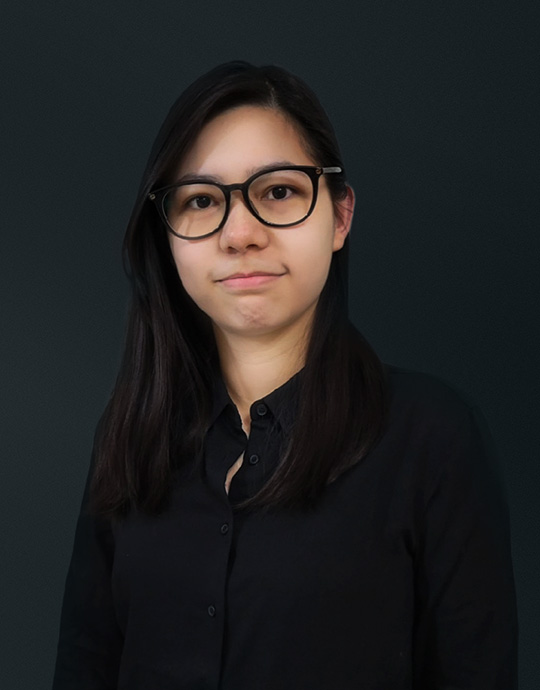 Caitlyn Mow
Junior Marketing Executive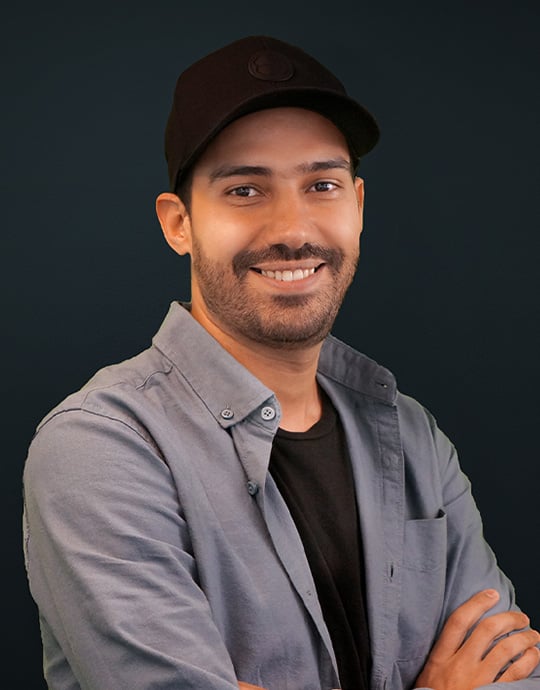 Agouram Mohamed
Graphic Designer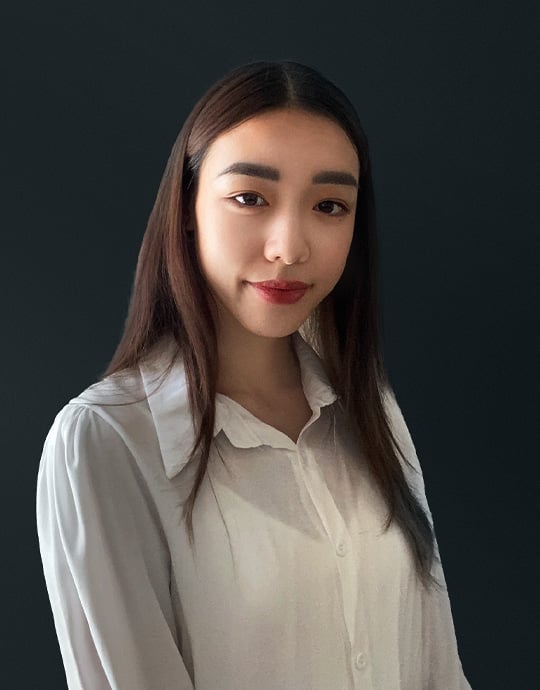 Nicole Yiu
Admin Administration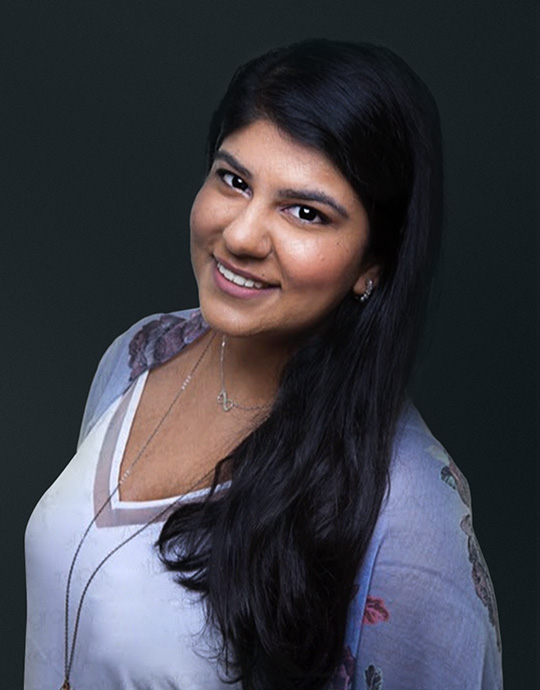 Nandini Ahuja
HR Business Partner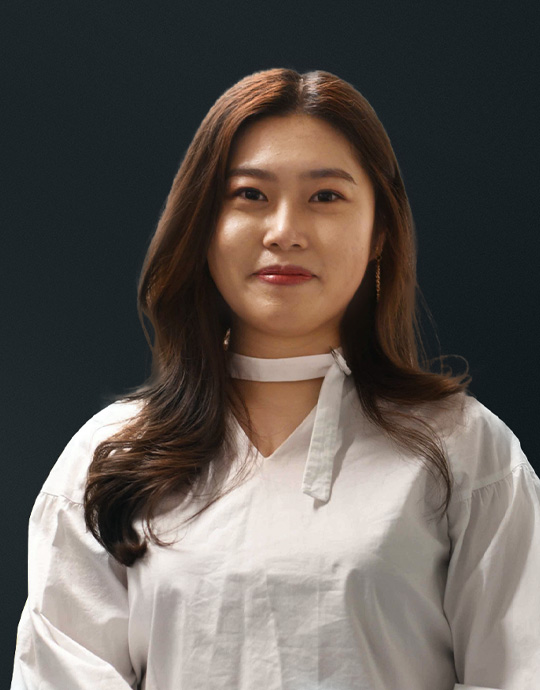 Emily Li
China Marketing Specialist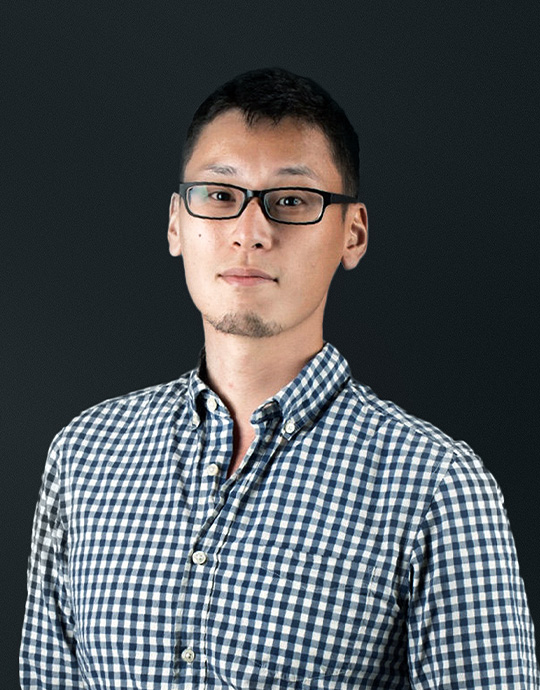 Dan Wong
Lead Developer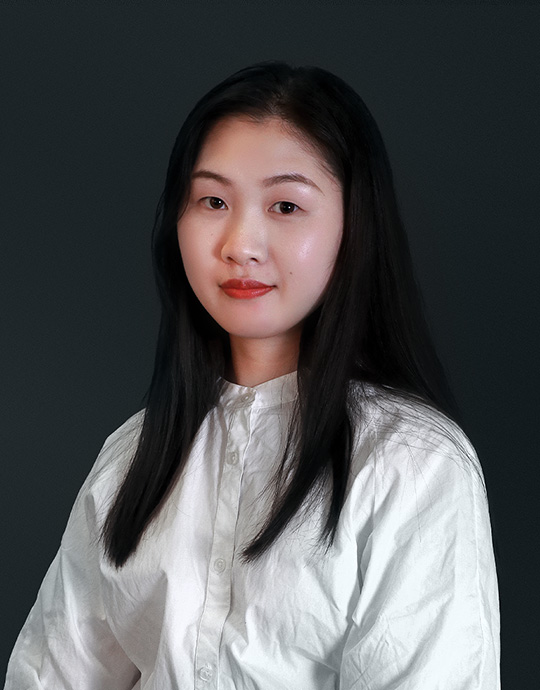 Jane Jiang
China Ads Specialist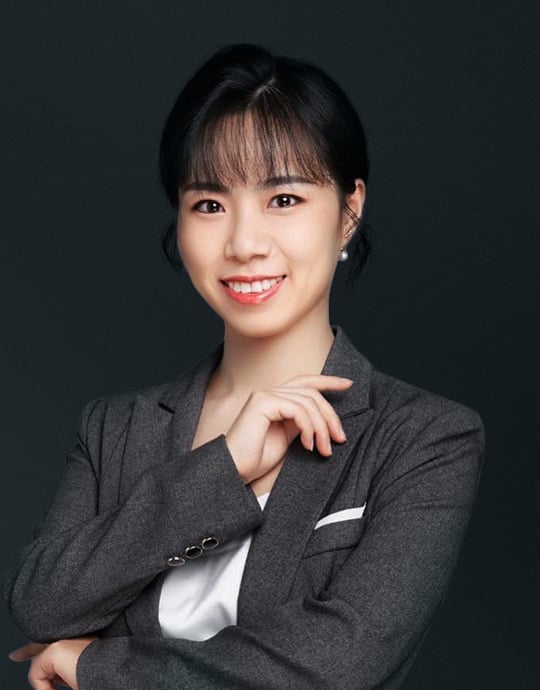 Maggie Zhang
China Ads Specialist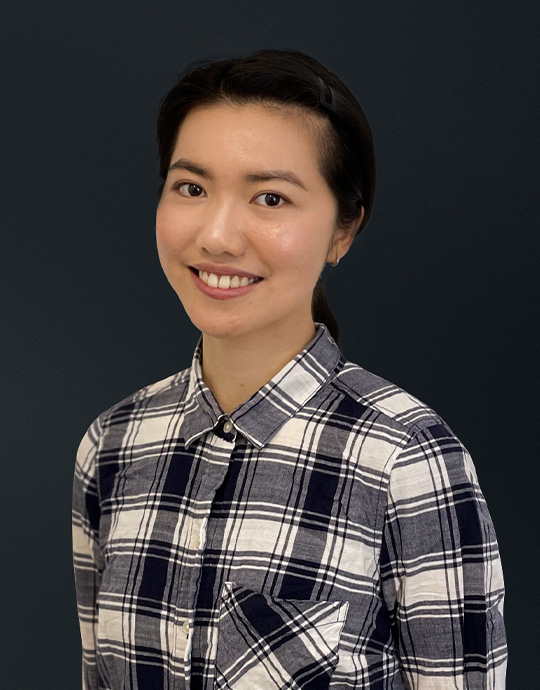 Daisic Zhao
Social Media Manager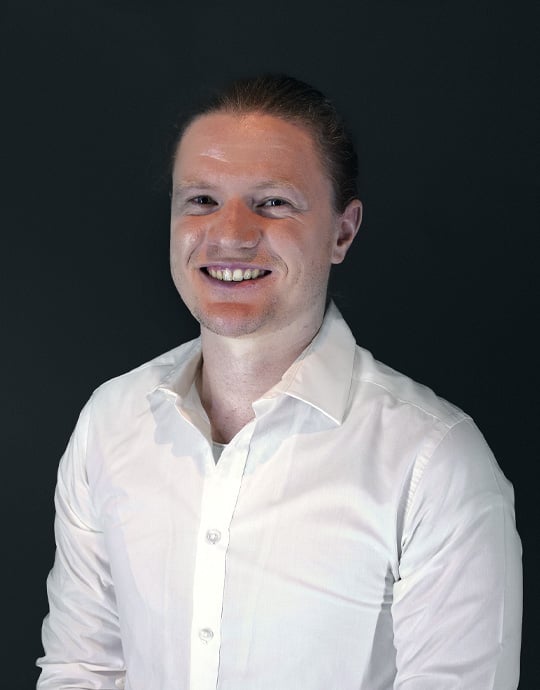 Jacques Alant
Digital Marketing Executive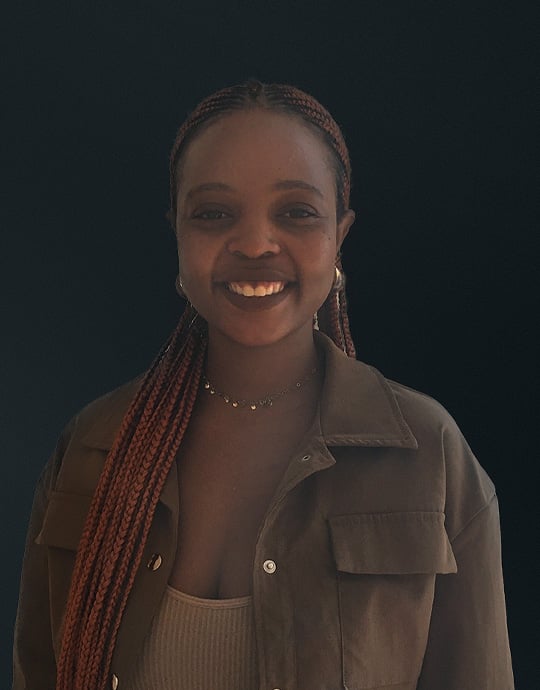 Nomathamsanqa Mathembisa
Marketing Executive
Facts & Figures
To support the growth in client base, and complexity of solutions offered, Oxygen has since grown to 3 physical offices around the world with 30+ team members worldwide.
98%
Customer Satisfaction
Hubspot Award-Winning Projects
What Our Clients Are Saying
We are passionate about what we do to deliver the best for our clients, and it shows.
The team at Oxygen is resourceful at finding innovative ways of helping us with our projects and campaigns. They are quick to respond, professional in communications and follow-ups, and have a wealth of information and experience with complex Hubspot configurations. Really pleased to be working with them and their team.

Charles Tomas Thoren
Dubai Multi Commodities Centre Authority
We've been with Oxygen for a year now and they have always been extremely thorough and responsive to our company's needs. Our digital presence and digital marketing channels have quadrupled in performance since working with them. If you want an agency that functions more like a partner in your marketing department that's just as equally interested in your company, I can't recommend Oxygen enough.

Oxygen helped us build the enterprise insights content site, and did an excellent job. I enjoyed working with the team from the initial onboarding to the site's final setup. A lot of insights and advice are shared with us regarding inbound strategy, page setups as well as design. Overall a very enjoyable experience!

We require Oxygen to create two custom objects for us in HubSpot. Services provided by Oxygen is very professional, reliable, helpful, quick responses to customer's needs/inquiries and they are really familiar with HubSpot's all functionality. I highly recommended Oxygen to everyone!

Polly Chan
Oreana Financial Services Limited
We have used O2 since the founding of our company. Our growth has been closely tied to its efforts. As the needs of our business and our marketing strategy has evolved, O2 has helped us reach our goals. The team is quick, professional, and insightful. We work with them for all our sales and marketing needs especially for SEO, website development, content creation, and inbound sales assistance. In fact, one member of their team works with us directly and is fully integrated into our sales operation. His efforts and quick responses have helped us turn promising leads into clients. We look forward to continuing to work with them.