Crafting distinctive and compelling designs for Digital Leaders.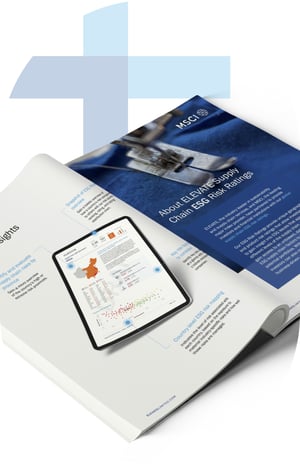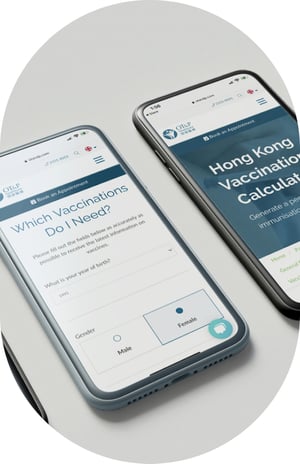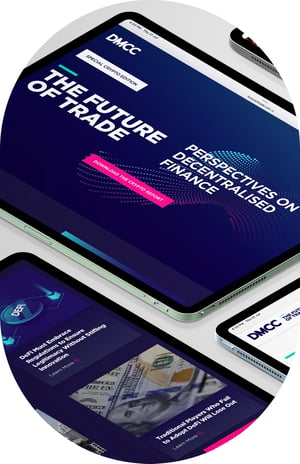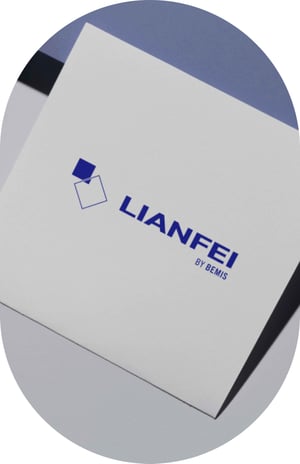 Growth Driven
Website

& User Experience Design
Your website is your ultimate ambassador and most important marketing asset - that is why you need a creative partner who can deliver. The design team at Oxygen has years of experience in designing concise and human-friendly websites for B2B businesses using the growth-driven design methodology. Our credentials speak for themselves: we have created over 40 websites and have won four HubSpot Impact Awards in Web Design.
Design Systems | Responsive Webpages | Microsites | Interactive Landing Pages | E-Commerce Websites

Our Vision for Your Website
Your website will constantly grow and develop as your company expands. Creating a good website design is not a one-off project but a continuous analysis and optimisation process.
Our ongoing website improvements throughout the Growth Driven Design process are based on real user data. The result will be a continuously progressing and optimised website for peak conversion.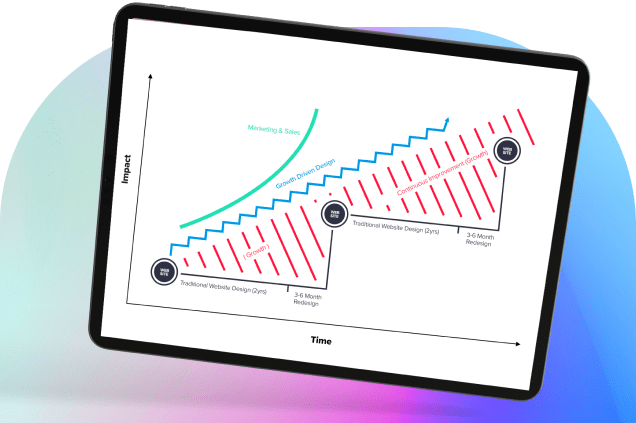 Define Your Unique Position With a
Branding Strategy
It's not easy to build a digital brand that is consistent and distinctive, and that is why it is crucial to understand your target audience and construct brands that speak to them. We've helped many new startups and established businesses create digital branding systems that not only support consistency across all platforms but would also ensure better onboarding and collaboration between teams.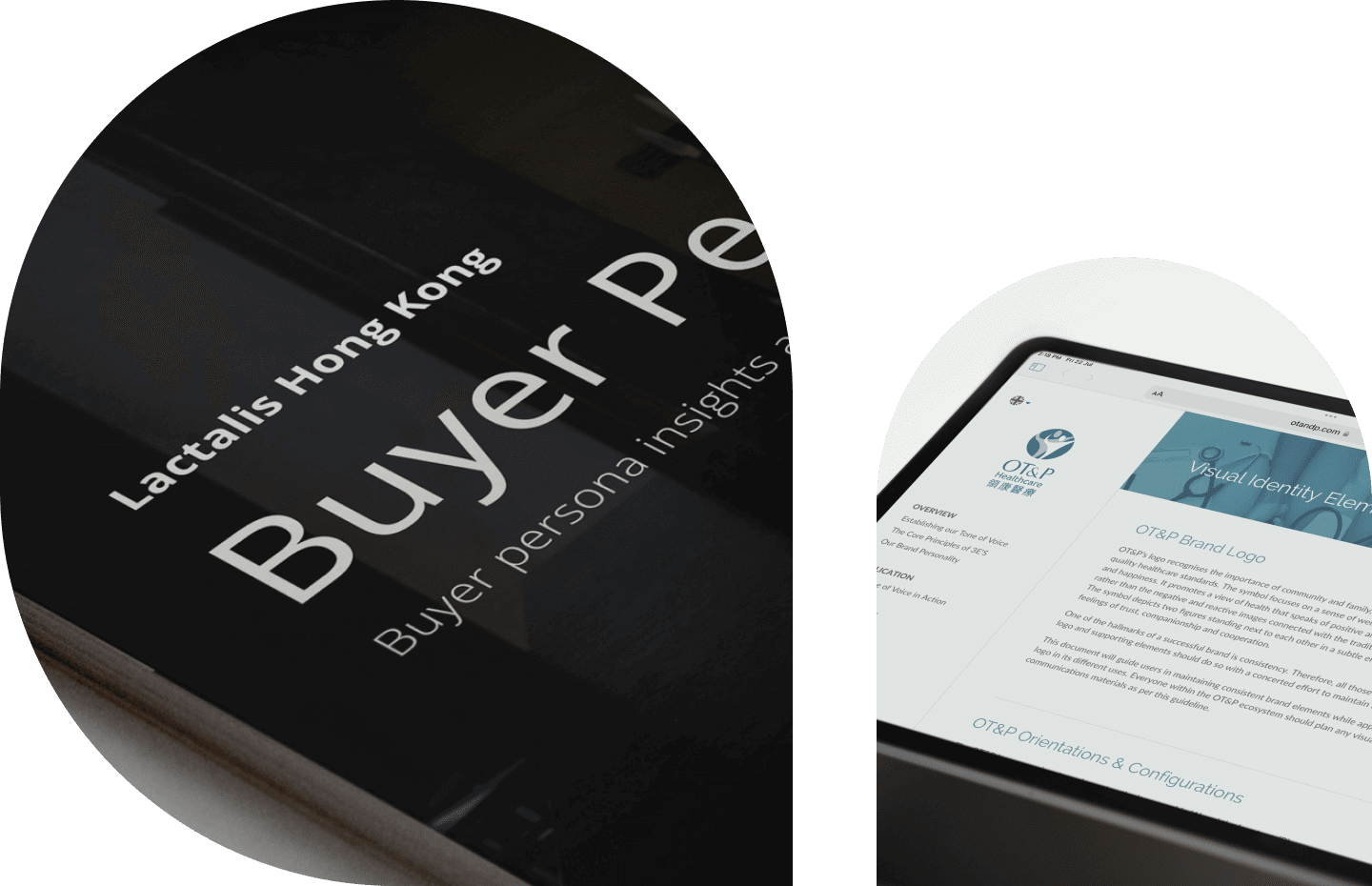 What's Included
Brand Insight & Strategy
We create a buyer persona document for your business by identifying the angle from which your product or service should be presented to the customer.
It outlines who your brand speaks to, your values, the tone and the brand image.
Verbal Identity and Tone of Voice
After identifying the strategy, we move on to the concept stage, where we find the perfect name for your brand and identity.
If your company already has an established brand, we will work on developing its verbal identity and tone of voice to be used throughout all channels.
Visual Identity and Style
Visual identity goes beyond the logotype and brand symbol. It also includes colour palette, typography, iconography, infographics, motion graphics, animations and videos.
Brand Guidelines
Consistency is critical in branding.
At the final stage, we will gather all our findings into one solid guideline document to become your brand's handbook.

The guidelines include all strategic, verbal and visual rules and recommendations.
Digital Marketing &
Graphic Design
Humans are visual creatures, so great digital marketing needs excellent design elements to engage users. Working closely with strategists, our design team will always consider the specificities of our clients' target market to deliver quality and impactful marketing assets with the wow factor.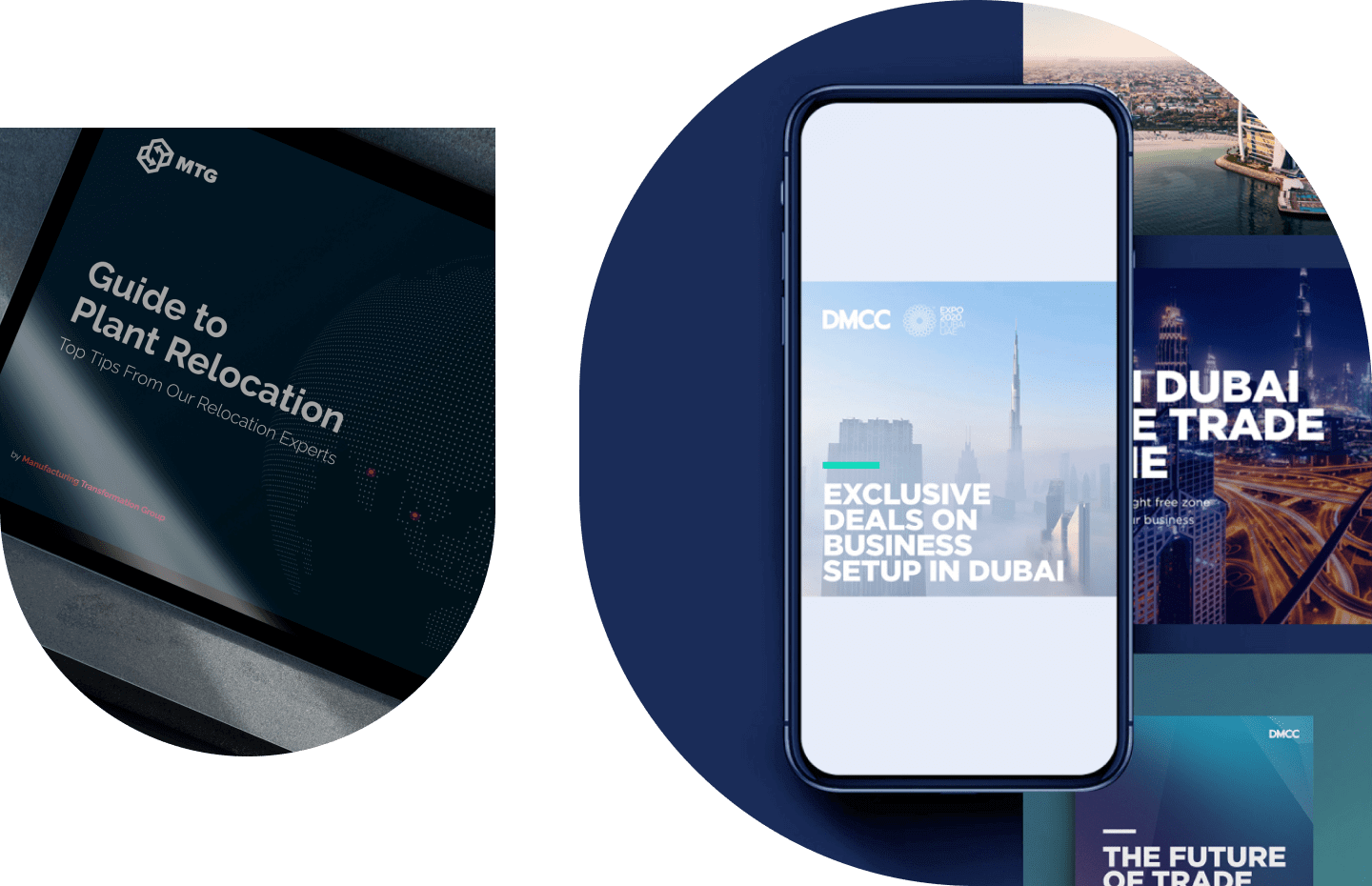 What's Included
Marketing Content Design
We bring insights and research to life through professionally designed interactive ebooks, infographics, surveys, reports, whitepapers, videos and animations.
Social Media & Advertising Content Design
Keep your customers engaged and retain loyalty on social media by creating beautiful branded graphics, videos, animations and GIFs for social posts and digital ads.
Sales Support Content Design
We can help your sales team impress prospects
and close deals with sleek sales decks, branded brochures, print and event collateral.
Specialised Marketing
for
China
Understanding the Chinese market and marketing effectively in China can be a real challenge for Western businesses. What works in one market doesn't necessarily work in another.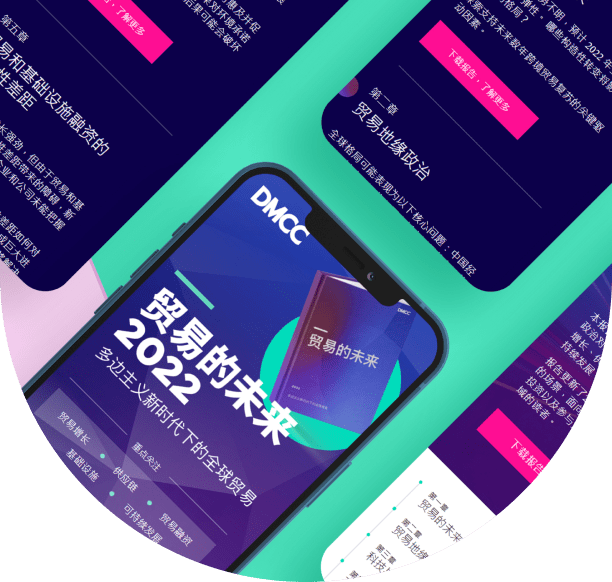 Design interesting, informative and, most importantly, sharable content with your Chinese leads and customers designed for the local market by a local team.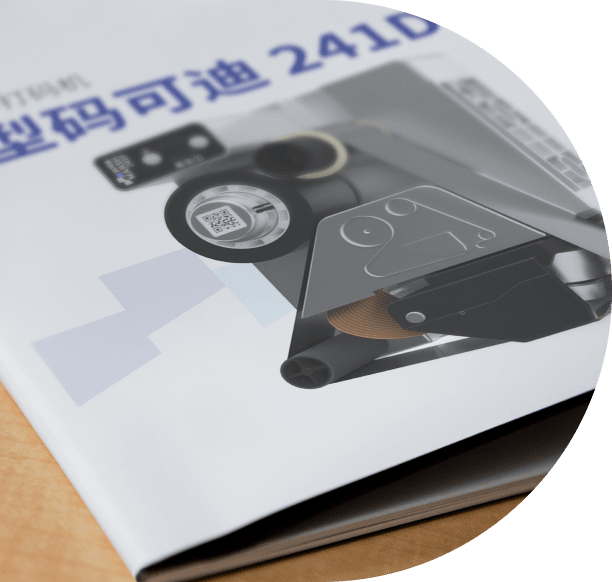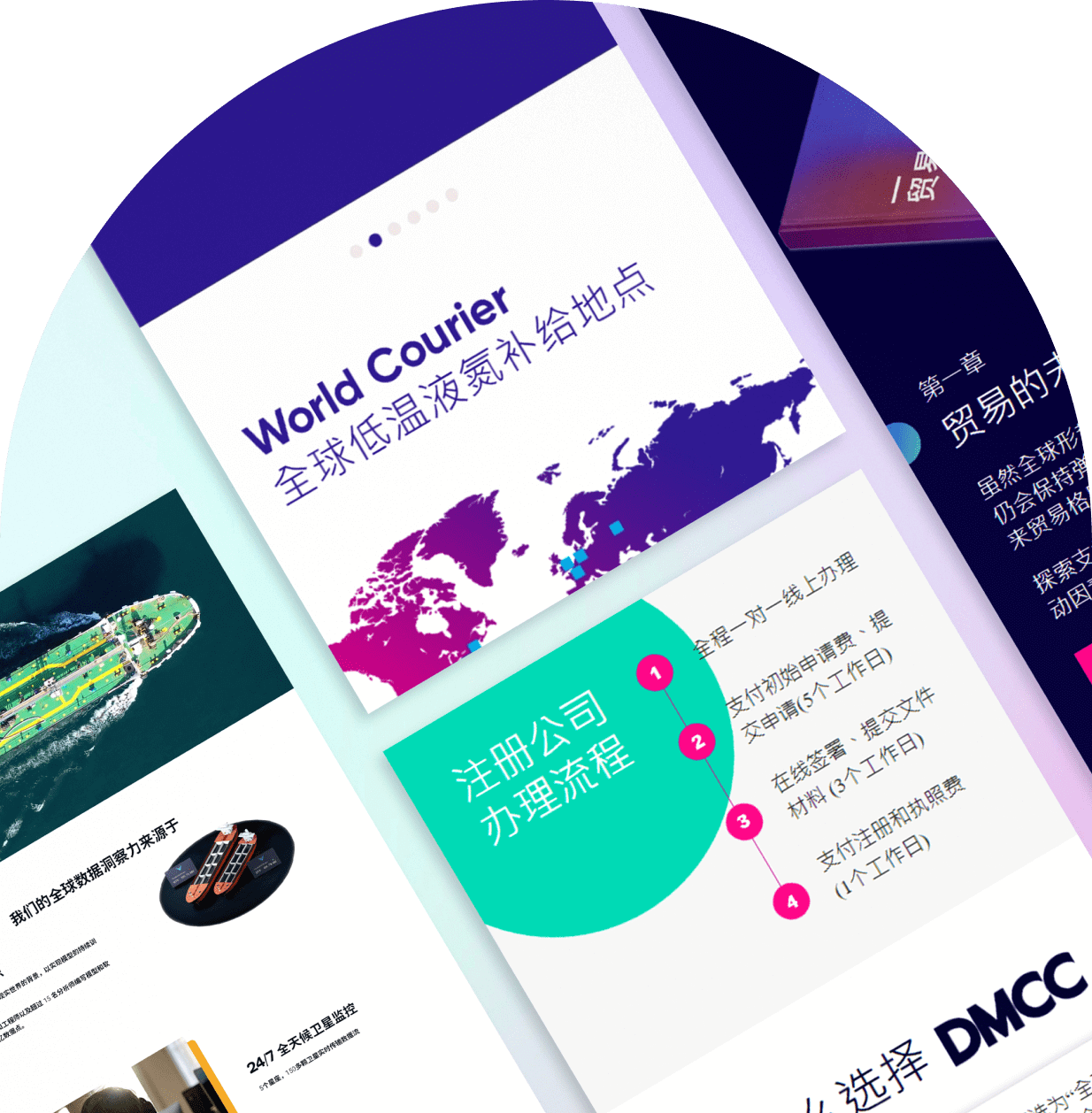 Our Services
China Social Media & Advertising Content Design
Stand out among your competitors and attract customers, partners, and future team members by showcasing your vision, values, and personality through expertly crafted visual designs.
China Website Design
Our experienced design team creates marketing assets that appeal to the Chinese market while respecting your brand's visual identity and style.
With over 80% of traffic in China coming from mobile devices, we follow a mobile-first approach while designing microsites and landing pages.
China Branding
Building a brand that speaks to your target market is difficult, especially in China. With a firm understanding of how different visual elements and channels impact consumers in China, we can help you create a brand that stands out in the crowded B2B Chinese market.
Client Success Stories with Hubspot CMS
Partners We Have Worked With
Ready To Get Started?
As a digital marketing agency and HubSpot partner in Hong Kong, we are uniquely positioned
to help bridge the gap between the East and West.