Develop a Powerful HubSpot Integrations Strategy With an Award-winning Agency
HubSpot is a great CRM jam-packed with features but as flexible as it is, it cannot do everything on its own. If you have a business with complex needs, you will naturally rely on specialised applications for different business functions.
With APIs and other integration solutions, it is possible to sync your data between these applications and HubSpot. Our specialists can help you identify the best methods for integration and developing reliability in your data synchronisation.
Request a Quote
Why Choose Oxygen as an Integrations Consultant?
Integration Solutions Tailored to Your Business
We start every project digging deep into your business processes and tech stack requirements, so we can build a system that works with your operations, not against them.
Deep Understanding of the HubSpot Ecosystem
Our team has years of experience using and developing solutions in all the HubSpot Hubs. We know how the CRM ticks, what it can/cannot do, and how applications could fit in its framework.
End-to-End HubSpot CRM Services
We have in-house experts to cover all your CRM needs, including HubSpot setup & onboarding, marketing/sales/customer service consulting, search engine optimization (SEO), website development and more.
Applications We've Integrated Into HubSpot
as well as custom applications connected via webhooks or API.
Our 5-Step Integrations Strategy Process
Most integration requests will have multiple pathways to reach the same end-goal. Our aim during our consultations is to identify the most efficient way
for you to get there based on your existing practices while suggesting process improvements along the way.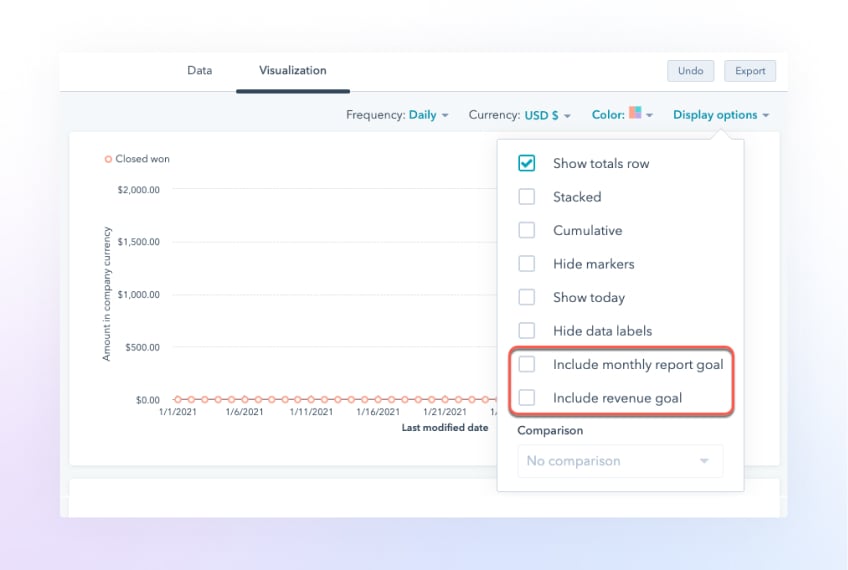 1. Understand Your Business Case & End Goals
During the initial kick-off call, our team dives deep into your business needs. Expect us to send a survey about your existing process and systems, and interview your team about your use cases and feature requirements.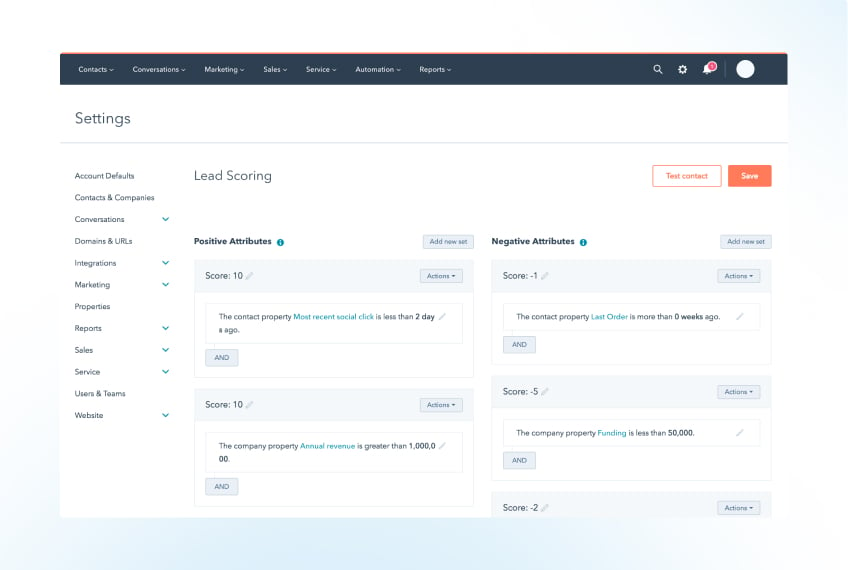 2. Identify Key Data Points, Responsibilities & Scope of Work
We will collaborate with you to work out what data is currently available within your tech stack, how this data needs to interact with HubSpot, and what technical capabilities are available between our teams to implement this integration.
3. Plan How the Applications Will Synchronise the Data
Our team will then conduct research on which methods, third-party tools or HubSpot features are required to meet your needs. Before presenting you with solutions, we consider questions like "does the data need to be synchronous or asynchronous? (one-way vs. two-way)" and "how often does the data need to be updated?"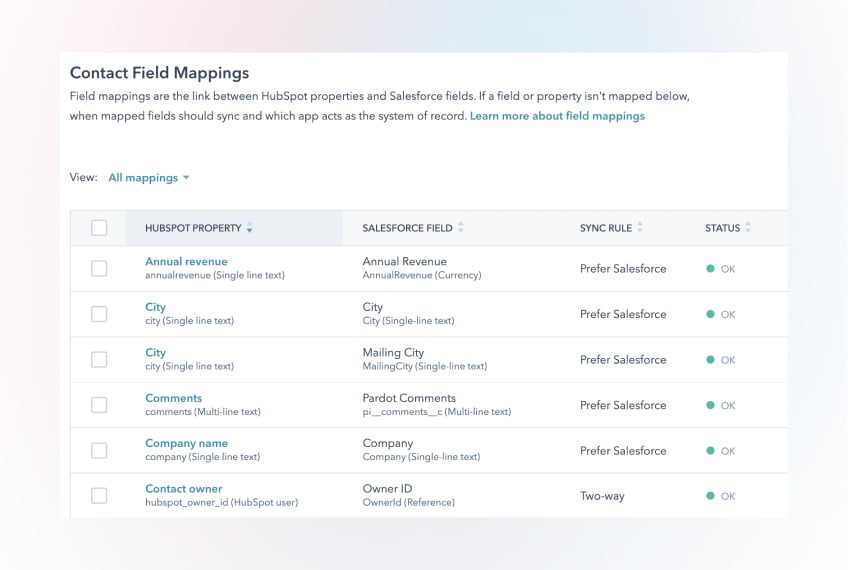 4. Map the Relationships Between the Systems
Once we have established what data needs to go through and how it is going to happen, we can decide where the data needs to go within HubSpot and/or your application(s). We will typically create a sheet to show field equivalents between platforms.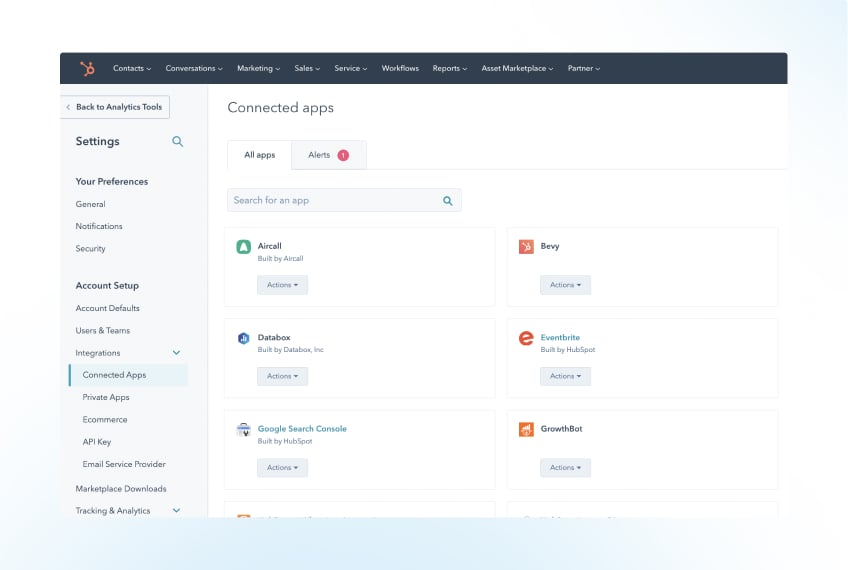 5. Connect HubSpot With Your Applications
All the research and planning from previous steps will inform this implementation stage. Depending on the complexity of your requirements, this could be as simple as connecting an already-existing solution or as difficult as building a custom API call. Whatever the case, we will help monitor the connection and support any required fine-tuning.
How we Build Successful Digital Marketing Strategies for Our Clients












Helping Clients Grow With
HubSpot
We want to support you every step of the way in your HubSpot journey.
HubSpot Marketing Hub Onboarding
Starting from scratch with HubSpot?
Our HubSpot Marketing Hub Onboarding packages are created for clients who want us to handle everything and show them how we did it afterwards.
HubSpot Marketing Hub Training
New to HubSpot and don't have time to learn it?
Gain more in-depth knowledge on Marketing Hub during a HubSpot training.
Create custom solutions and packages that suit your needs. Speak to a marketing strategist