B2B Website Design & Development
in Hong Kong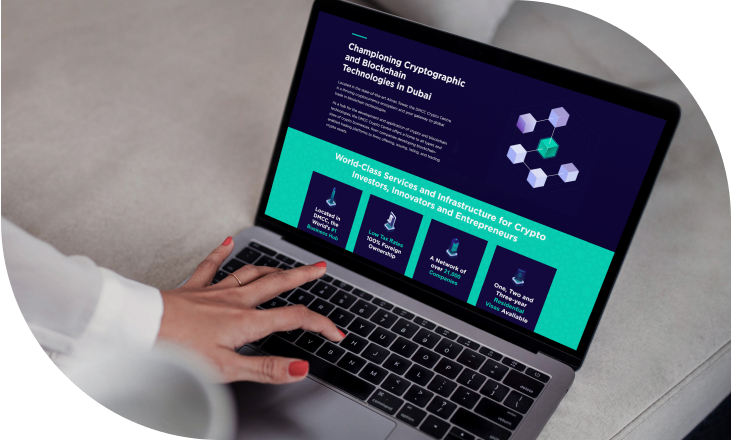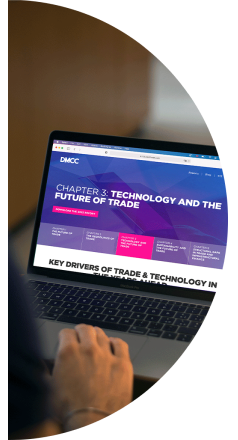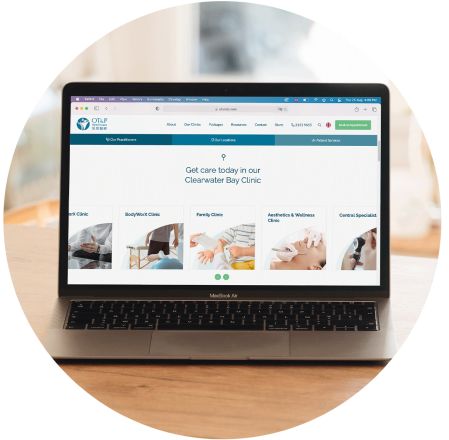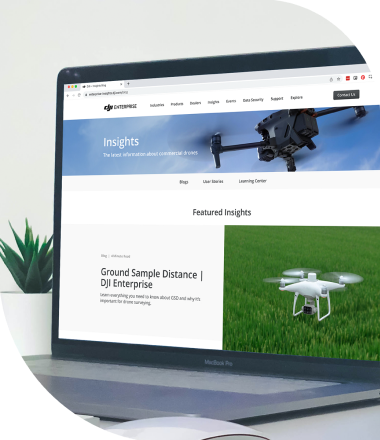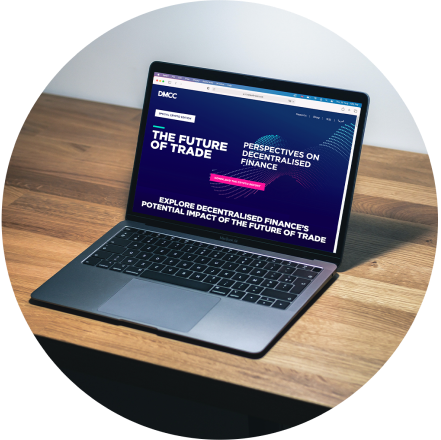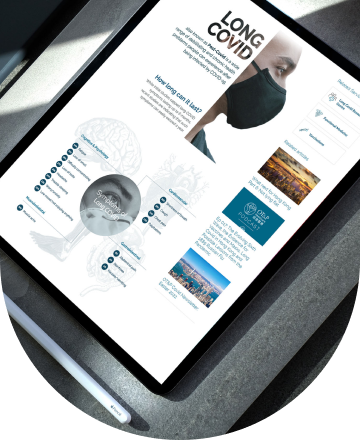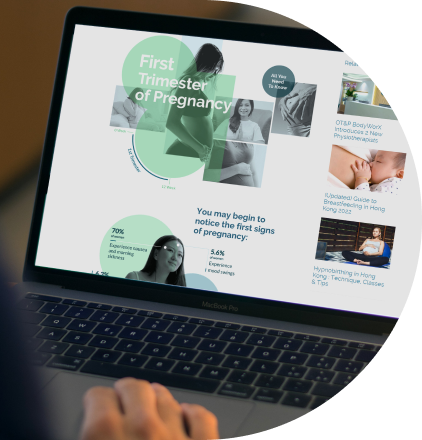 Full-Service Website Planning, Design and Development in Hong Kong
As the highest-awarded HubSpot agency in 2019, we strive towards excellence and embrace the future for marketing.
Building a high-performance B2B website in Asia
can be a real challenge with so many different markets to appeal to. At Oxygen, we design and build websites that put lead acquisition and customer conversion at the forefront of everything we do. From planning to design, development and even inbound marketing – our goal is to create award-winning websites that generate tangible ROI.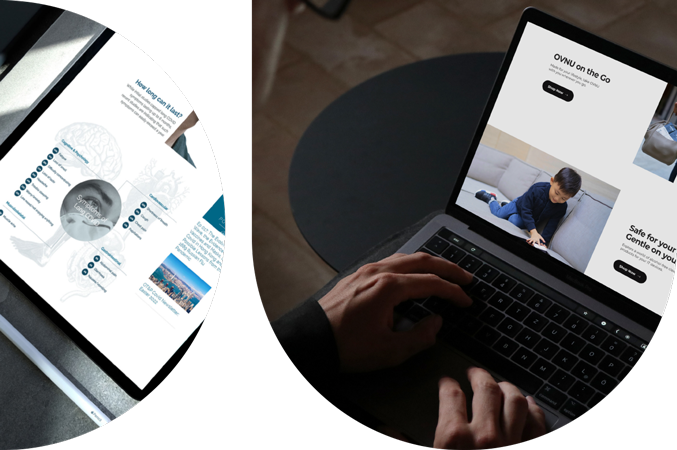 Our Website Design
& Development
Process
1
Competitor Research & Auditing
Before we strategise on how to achieve your goals, we need to analyse your current website data and look into what your competitors are doing. Our comprehensive competitor research covers everything from keywords, website speeds, content, design, and social media so that we can identify how to get your business to #1 on Google.



2
Keyword Research & SEO
Keyword research and SEO done well can be the difference between 10 views and 1,000 views on one of your pages or blogs each month. Finding the best keyword opportunities and creating content that is focused on search intent will ensure that your website traffic grows exponentially over time.




3
Content Development
Our content team is a collective of seasoned experts and have been instrumental in many of our clients' websites reaching the top of Google, whether you're
hosting your website in China
, Hong Kong or globally. We create quality content that ranks, generates leads and solves problems for everyone - from first-time visitors to your existing customers.



5
Development & Integrations
Do you need smart content, innovative chatbots, a customer service centre, categorised case studies? No problem. Our development team can not only build high-performance websites, but also consult on the best ways to integrate your system with your customer service, marketing, sales, and other business support systems.


6
Continuous SEO & Inbound Marketing
A well-designed and developed website is just the first step. The best websites are constantly creating new and improved content in order to stay on top. Many of our clients use our retainer-based inbound marketing and marketing automation services to continue growing and improving each month.
Our Website Services
China Microsite
Development
We build, design, and develop high-performance websites hosted in China with our local team of native Mandarin speakers based in Shenzhen, China. If you're looking to launch your business in China, you will need a basic website for advertising and converting leads.


HubSpot CMS
Websites
As Diamond partners with HubSpot and 8 HubSpot awards to date, we know exactly how to succeed using one of the most powerful marketing tools available. If you're serious about being a digital leader online, it's time to consider a serious CMS tool like HubSpot for building a website with all the features you need.
Campaign Strategy & Auditing
Planning a new website but don't know where to start? Let our team audit your existing website and your competitors before coming up with a winning strategy. This service is well-suited to businesses that have their own development or design teams and just want advice on the best strategy for content creation.
Automated
Reporting
Never make another excel report on website or marketing performance again. Our automated reporting system options provide live dashboards and email updates on performance 24/7 and can collate data from multiple systems conveniently into one place.
WordPress Websites & Migration
Update your existing WordPress websites or migrate to a new CMS with our experienced development team. This service is especially useful for businesses that have an existing website but don't want to lose any of their current traffic or SEO power.
Ready To Get Started?
Once you've completed the following form, one of our agency strategists will be in contact within 24 hours to discuss
by email or call your marketing goals and what we recommend as the next best steps for your business.
Some Websites We've Designed & Developed
FAQs
Timelines will vary depending on the complexity of the project. On average, it takes about 3 to 6 months.
For example, a medium-sized website with around 10 templates with copy will take around 3 months to complete.
Since our inception, we have worked with various Hong Kong and international companies of all shapes and sizes. We have the expertise and experience to know how long it will take to build your perfect website. We don't just help design and develop the website for you; we will support you through all strategy, design and building phases.
The process of developing a B2B website at Oxygen includes:
Competitor Research & Auditing: Analyzing your current website and competitors' strategies.
Keyword Research & SEO: Identifying keyword opportunities and focusing content on search intent.
Content Development: Creating high-quality content to attract and retain visitors.
Web Design & UX: Designing a website that showcases your business effectively and facilitates user navigation.
Development & Integrations: Building high-performance websites and integrating them with your existing systems.
Continuous SEO & Inbound Marketing: Regularly updating and improving content, backed by ongoing SEO and marketing efforts​.
A well-designed website is just the start, and we strive to extend our relationship with clients through continuous support.
Our maintenance and updates include ensuring optimal website functionality, adjusting the design based on user feedback or business needs, monitoring website performance, and conducting continuous monthly SEO.
These tasks require a blend of technical expertise, creative skills, and strategic thinking. Many of our clients use our retainer-based inbound marketing and marketing automation services for continuous website growth and improvement.
Costs for B2B website development
at Oxygen start from 30,000 HKD for basic projects. Most clients opt for packages ranging from 80,000 to 150,000 HKD, including HubSpot automation. Larger, more complex projects can range from 100,000 to 500,000 HKD. Please note, that additional fees may be added for more complex or time-consuming requirements. We always ensure transparency with any additional costs to keep your project within budget.
To start the website design process, we will need you to complete a
form detailing your marketing goals.
This information allows our strategists to understand your needs and recommend the best next steps for your business. Although we do not specify what information is required in the form on our website, typically, we might need information about your business goals, target audience, existing brand elements, competitors, and any specific features or functionalities you want on your website.
Getting traffic to your new website isn't a one-size-fits-all deal. If you're considering a full website makeover, we offer an optional service - detailed SEO and conversion audits. With Ahrefs, our main SEO tool, we pin down the right keywords to boost your Google ranking and pull in quality traffic. And to ensure this traffic isn't just passing through, our conversion audits help transform these visitors into leads or customers. Our goal? To make your website a dynamic and productive part of your digital marketing toolkit.
As HubSpot's first China partner, we help most of our clients build their website on HubSpot's CMS platform. We also offer WordPress website services, including updates and migrations to new CMS platforms.
Our Latest Website Development Blogs