What is HubSpot CMS Hub?
Hubspot's Content Management System Hub (CMS) is a revolutionary system that has made website building efficient and easier for marketers. It allows marketers to quickly make customisable pages, leverage SEO recommendations and use a variety of different tools to effectively attract and engage visitors.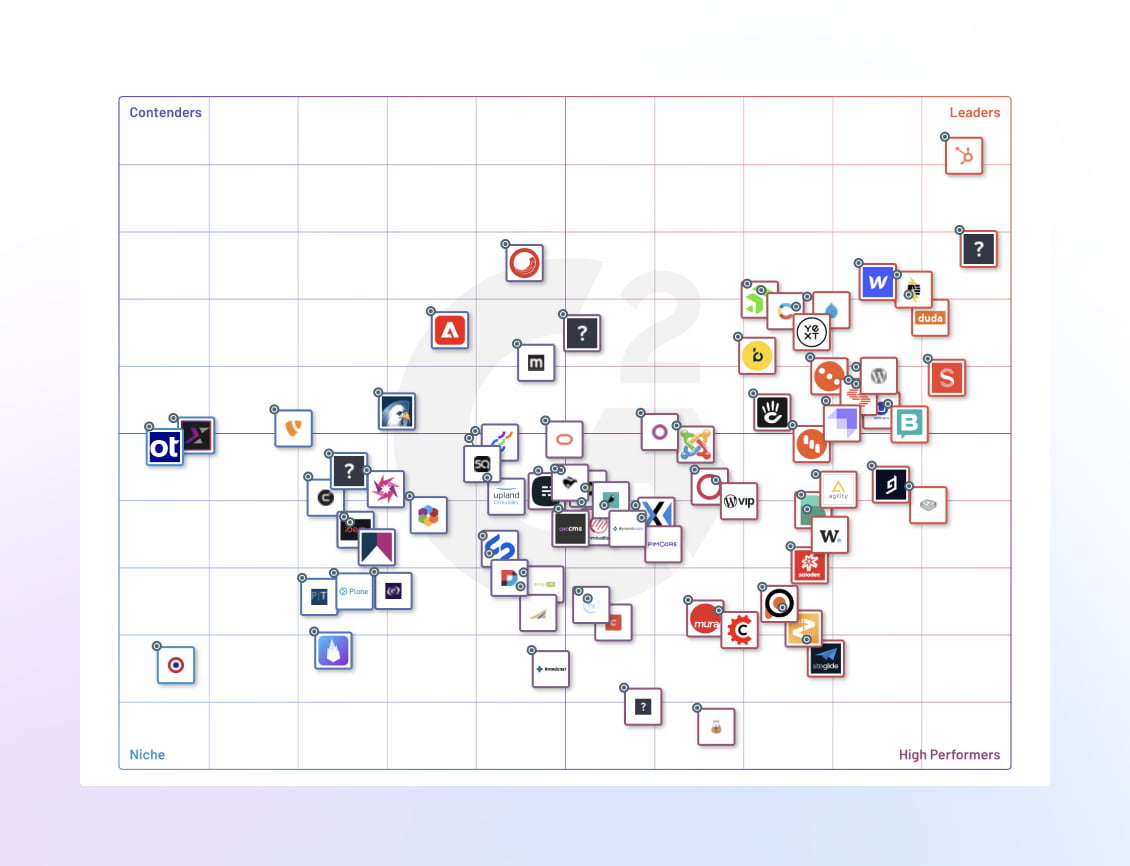 Ranked as the Best Content Management System by G2Crowd
Hubspot clearly dominates in terms of market presence and customer satisfaction. This ranking is based on first-hand community reviews, online sources, and social networks.
Source:
G2Crowd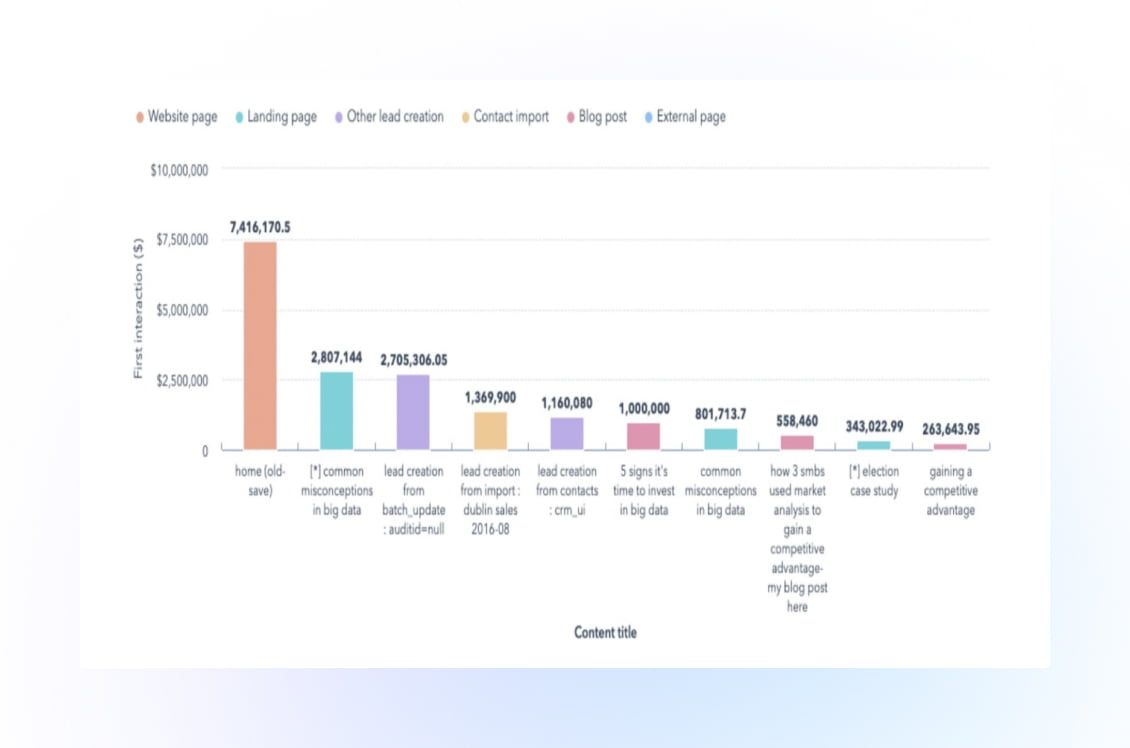 Unmatched Analytics Insights To Aid Strategy
Contact Attribution Reporting allows marketers to pinpoint the exact marketing efforts that led to a conversion. Gain unparalleled content insights regarding page visitors for better personalisation and targeting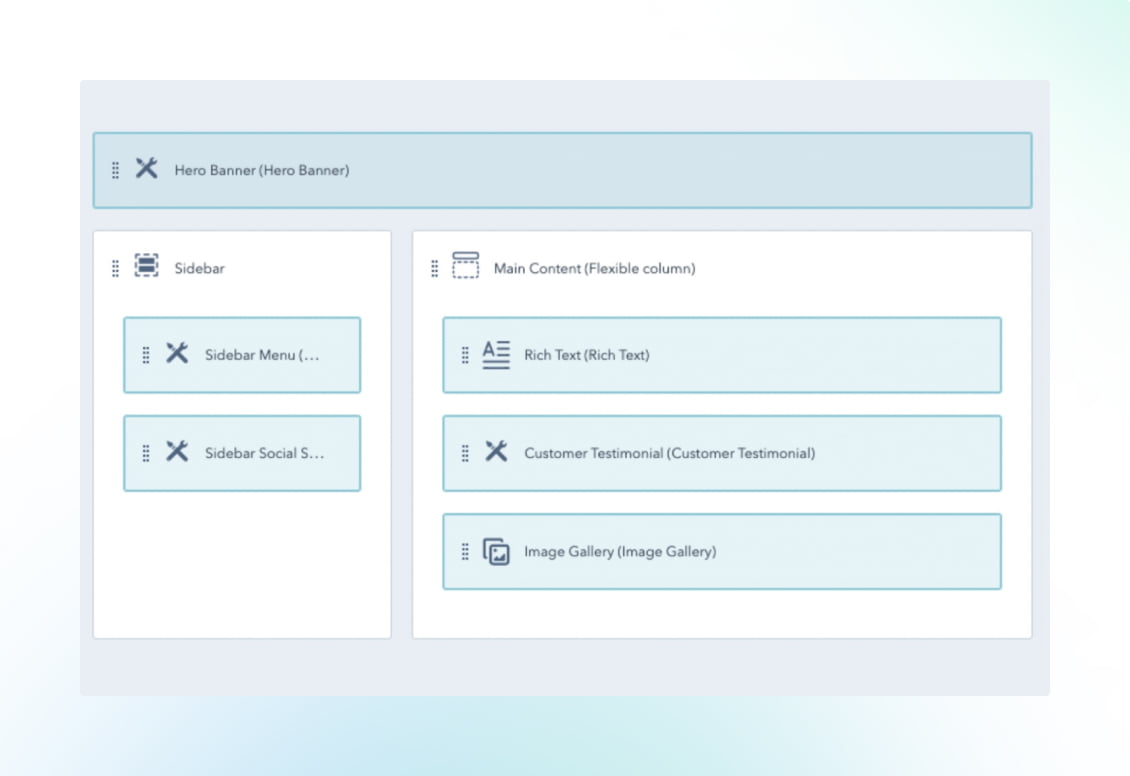 The Ultimate User Experience for Marketers
Usability - Customise your website with ease using existing pre-built themes, without needing a developer's help!
Speed - Create and edit pages within just a few minutes with the user-friendly drag-and-drop editor
Performance - A built-in globally distributed Content Delivery Network(CDN) that ensures consistently fast loading times for visitors across the globe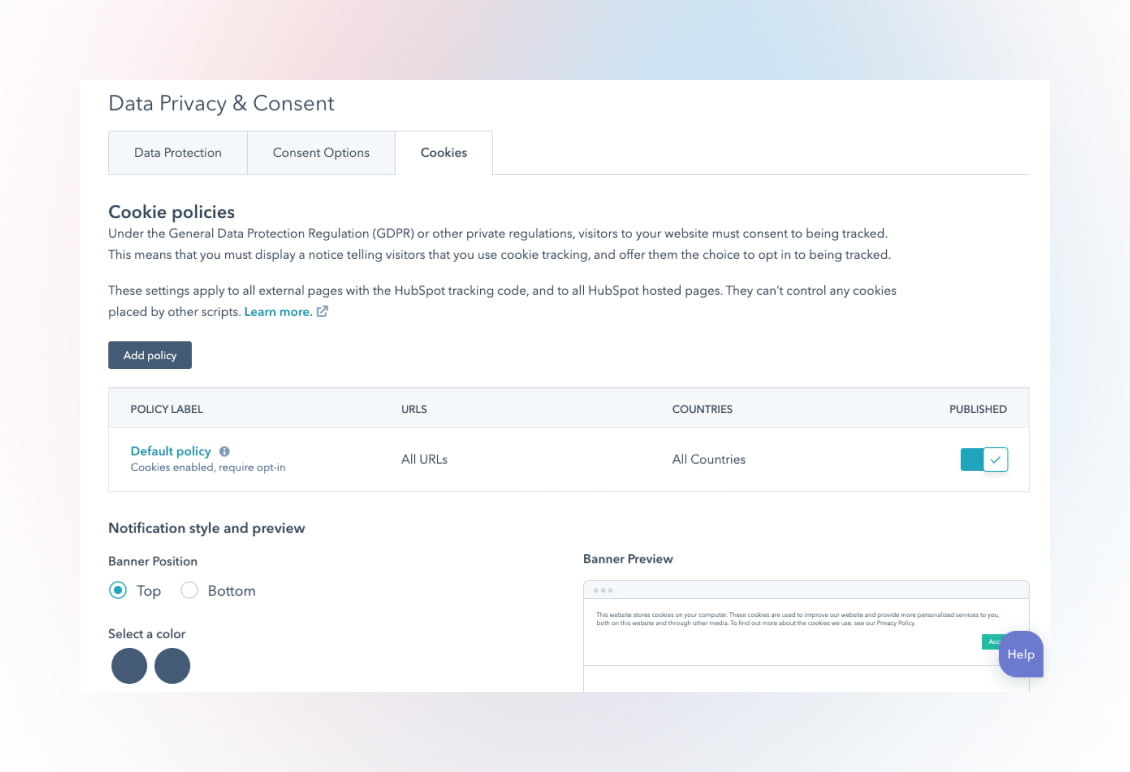 Optimal Built-In Security For All Your Data
Built-in Web Application Firewall (WAF) to keep your website safe from hackers.
24/7 security and threat monitoring
Client Success Stories with Hubspot CMS
Popular HubSpot integrations for Systematic Content Management
HubSpot Content Management Software (CMS) Price & Features
HubSpot CMS Hub Onboarding & Training with Oxygen
HubSpot CMS Hub Onboarding
Starting from scratch with HubSpot?
Our HubSpot CMS Hub onboarding packages are created for clients who want us to handle everything and show them how we did it afterwards.
HubSpot CMS Hub Training
New to HubSpot and don't have time to learn it?
Gain more in-depth knowledge on CMS Hub during a HubSpot training with Oxygen
Effectively satisfy your customers with a personalised and safe experience with Hubspot CMS