Build an Expert HubSpot Sales Strategy from an Award-winning Agency
Push your sales further with data-driven strategies at all stages of the buying journey. Streamline your sales process and funnel using HubSpot with support from our team and generate high-quality leads.
Request a Quote
Why choose Oxygen as your B2B Sales Agency?
A digital marketing agency with HubSpot Sales Enablement awards
We help our clients increase leads using inbound sales strategies and sales automation, allowing them to get high quality leads.
Custom sales solutions
We use inbound strategies to help attract, engage, and convert leads into customers.
End-to-end sales enablement services
We have in-house experts to cover all your needs, including account-based marketing (ABM), sales funnel optimisation, inbound sales strategies and more.
Using the Inbound Methodology in your B2B Sales Strategy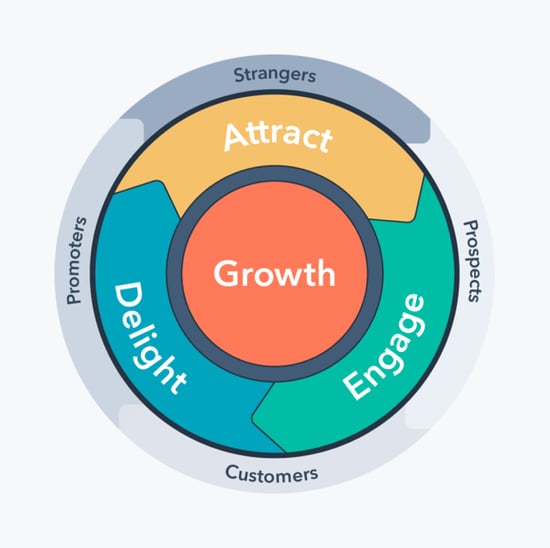 Attract the attention of your target audience.
Create relevant and informative content to attract your target persona and bring new leads to your website.
Engage your leads by providing them with solutions that align with their goals.
This stage is all about lead nurturing. Build relationships with your leads to earn their business when they're ready.
Delight your customers by exceeding their expectations.
At a 98% client satisfaction rate, Oxygen understands that the most sustainable digital marketing strategies don't stop once you win new customers. Extend your marketing efforts to delight your customers and generate referrals and word of mouth marketing.
Asia's Leading HubSpot Agency, Committed to Creating Digital Leaders
We do things the right way, taking time with market research and finding the latest and most efficient solutions to your problems.
Sales Strategies Services We Offer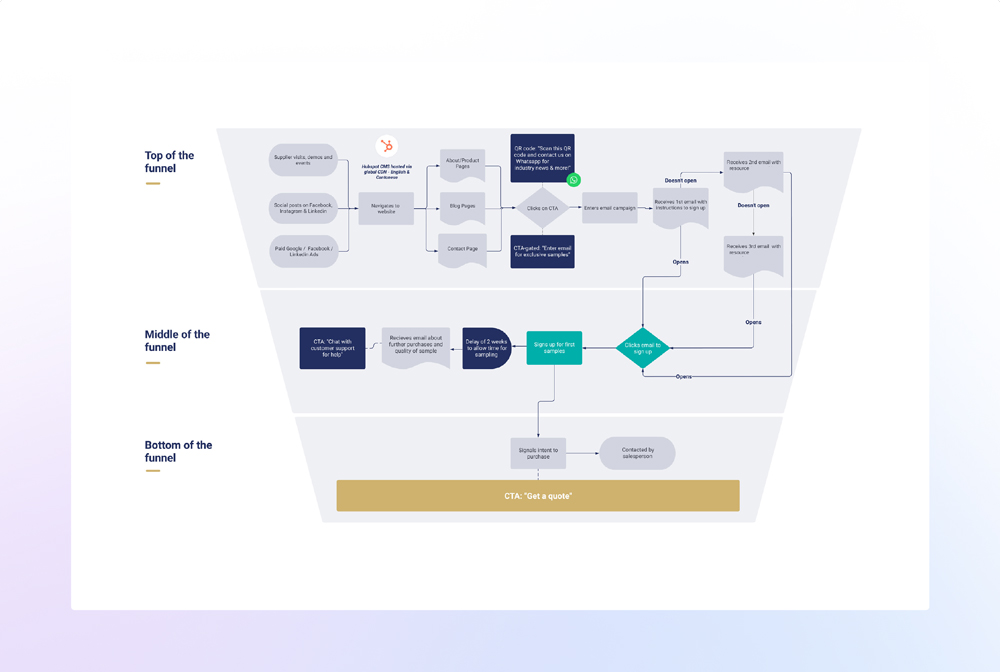 Marketing and Sales Alignment (SLA Development etc)
Alignment is a multi-step (and often ongoing) process that can include the following: SLA development, setting team goals, funnel analysis, lead scoring, buyer persona updates, internal interviews and account analysis/reporting.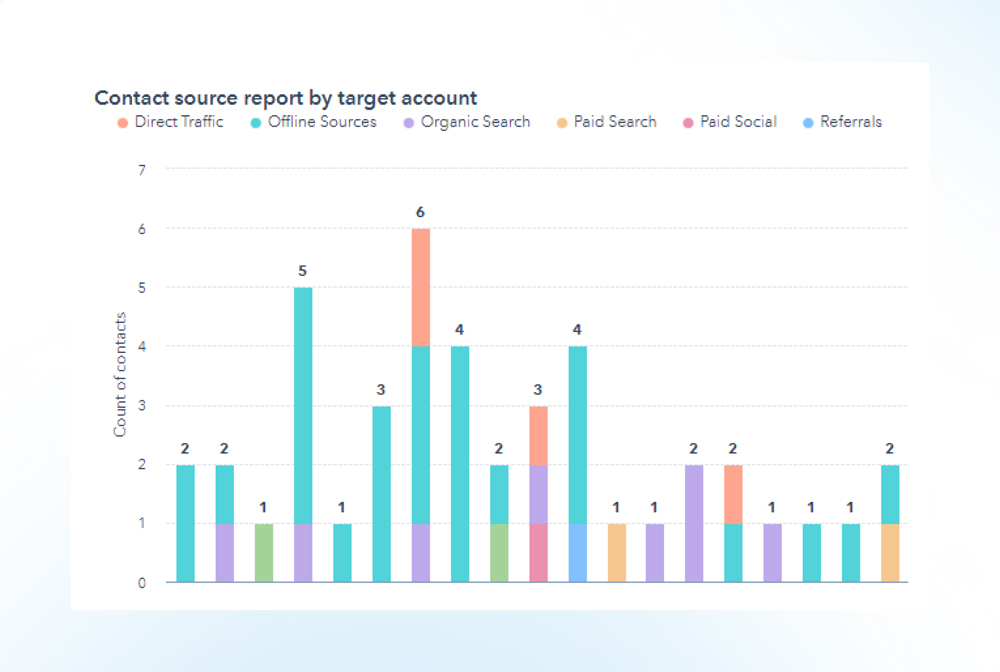 Account-based Marketing (ABM)
Focusing marketing efforts on particular personas or specific types of buyers creates a marketing message that resonates well with your targeted persona. This usually involves marketing automation to reduce time spent by sales or marketing teams.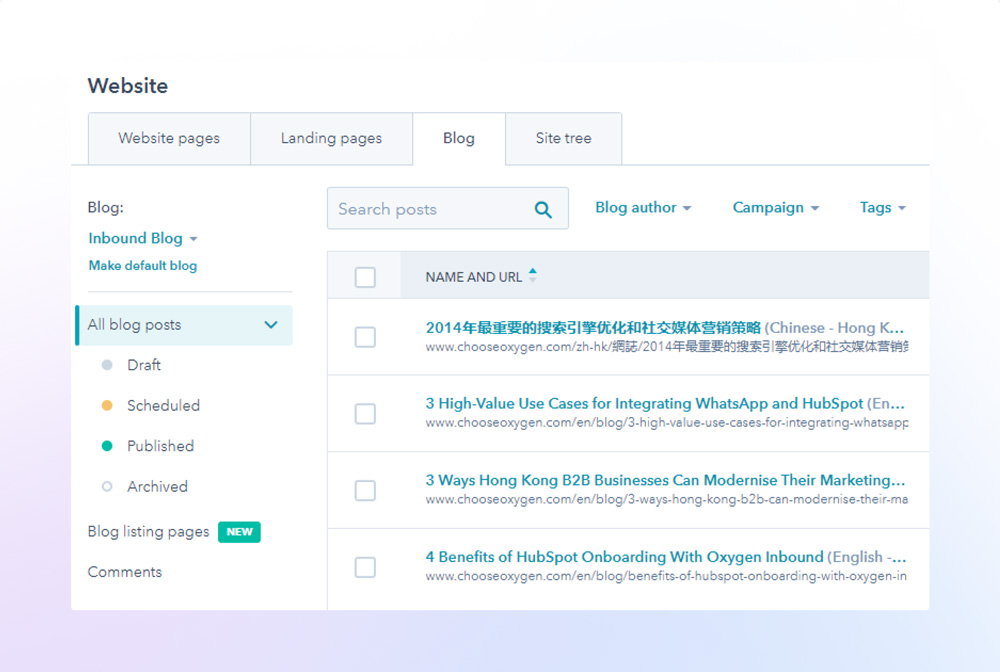 Inbound Content & Sales
When done correctly, inbound content should cover almost every question a lead might have about your services regardless of the stage of their buyer's journey (rapidly improving conversion rates). Sales should also be providing feedback to marketing to create the content that people are asking to see.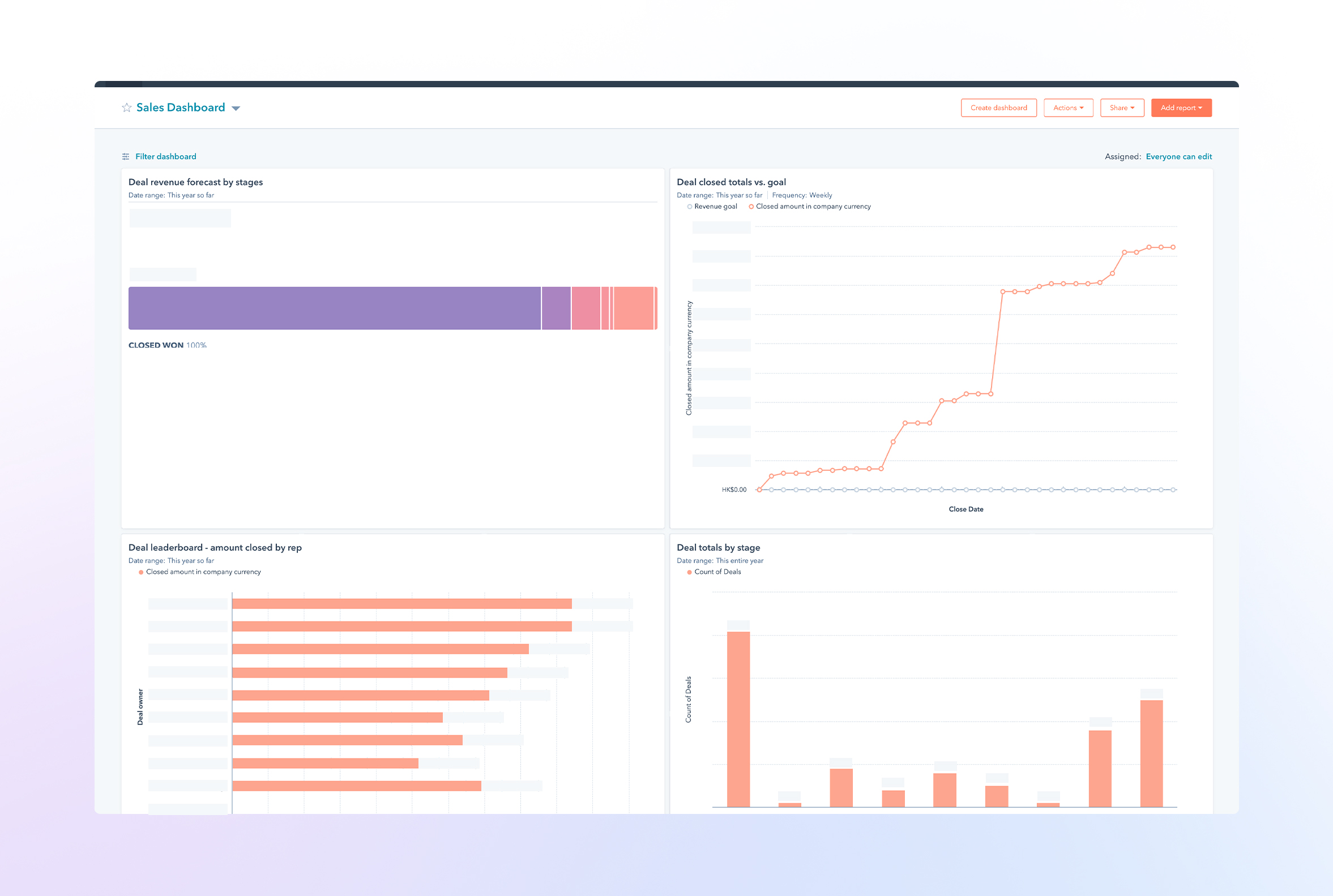 Sales Dashboard Reporting
Your data and performance results need to be transparent to your entire organisation so that everyone understands when things are and aren't working. Use live dashboards on HubSpot to track sales performance to keep your team on target to exceed those annual revenue goals.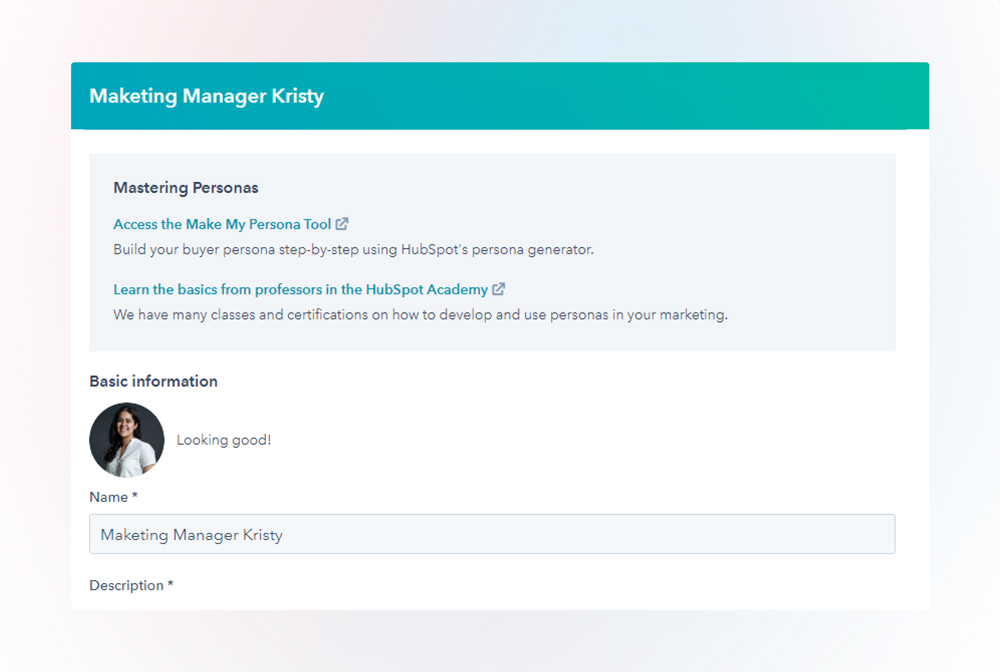 Buyer Persona Development
Get to know your key customers through competitor analysis, market research and real interviews. Find out how they make their purchasing decisions, their main pain points, and how your service or product can help them solve their problems.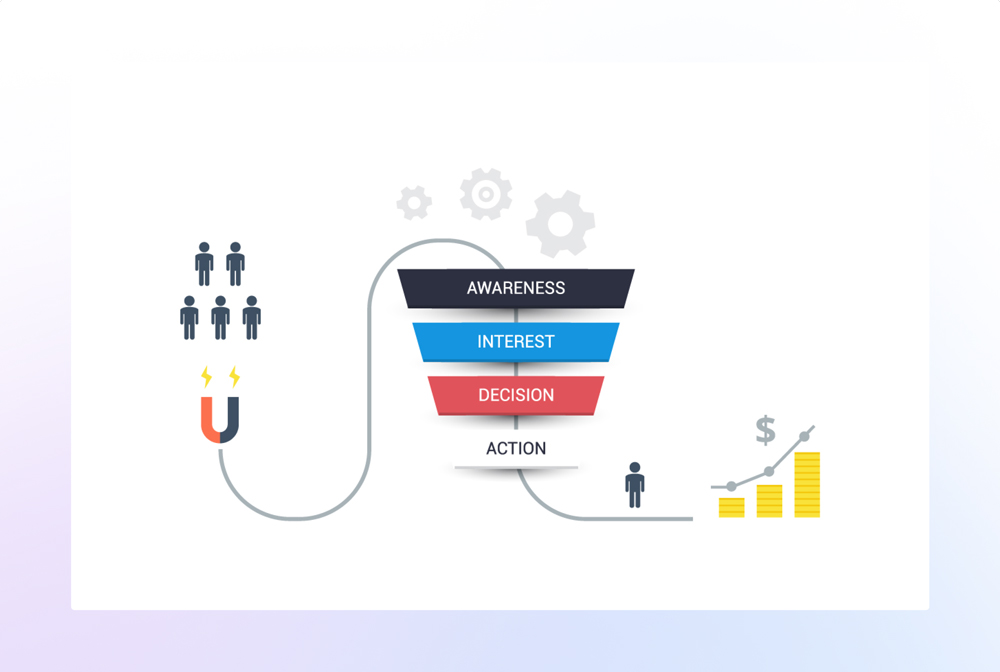 Sales Funnel Optimisation
With marketing automation in place, many of the tasks your sales used to focus on might now be redundant or low-value tasks. Re-evaluate your new sales funnels to ensure you are as efficient and helpful as possible.
How we Build Successful Inbound Sales Strategies for Our Clients












Helping Clients Grow With
HubSpot
We want to support you every step of the way in your HubSpot journey.
HubSpot Sales Hub Onboarding
Starting from scratch with HubSpot?
Our HubSpot Sales Hub Onboarding packages are created for clients who want us to handle everything and show them how we did it afterwards.
HubSpot Sales Hub Training
New to HubSpot and don't have time to learn it?
Gain more in-depth knowledge on Sales Hub during a HubSpot training.
Create custom solutions and packages that suit your needs. Speak to a marketing strategist.