5 Chinese Manufacturers Who Became Famous International Brands
By John-Patrick van Rensburg - June 14, 2015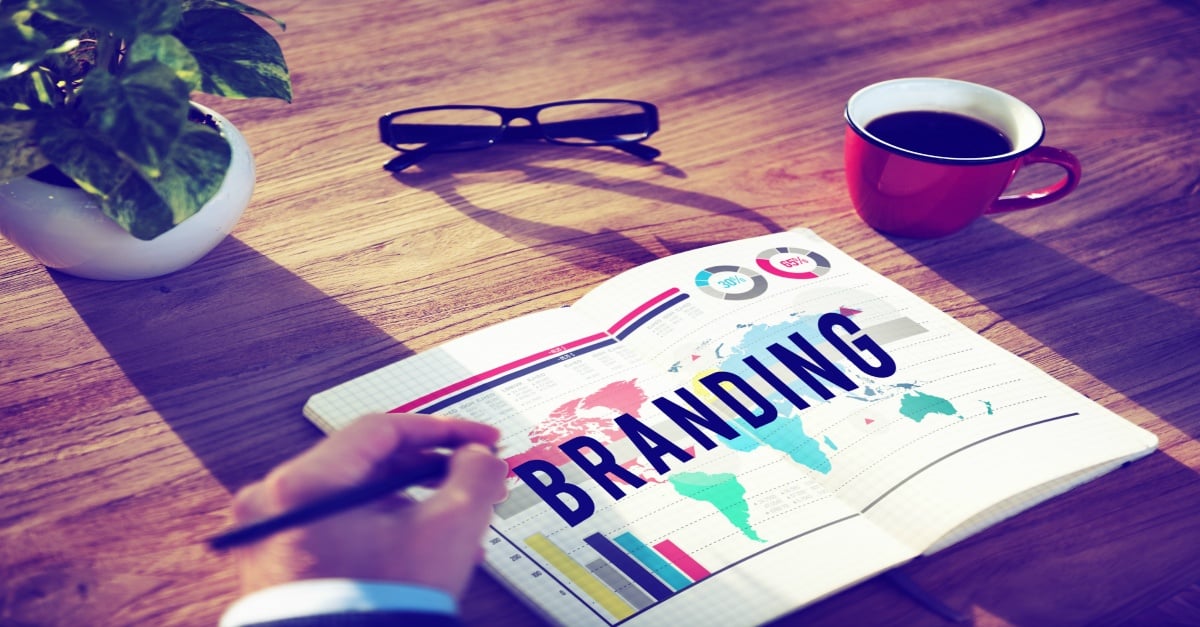 Join the Oxygen 2.0 team as we look at the rise of 5 of the best-known Chinese manufacturers who became famous international brands.
China has long been known as the manufacturing capital of the world but until recently it has been unusual to see Chinese brands on the world stage. Previously manufacturers were happy to produce goods in their factories as 'white-label' and let other foreign companies brand those products themselves.
The economic situation is changing in China forcing companies to look globally to increase their market share and to turn a profit. China is beginning to fight back against the perception of poor quality products.
It is perhaps slow progress, but there are now several global brands from China, and these brands act as inspiration for other Chinese manufacturers focussed on becoming a brand.
Ready to gain inspiration from their success? Let's take a closer look...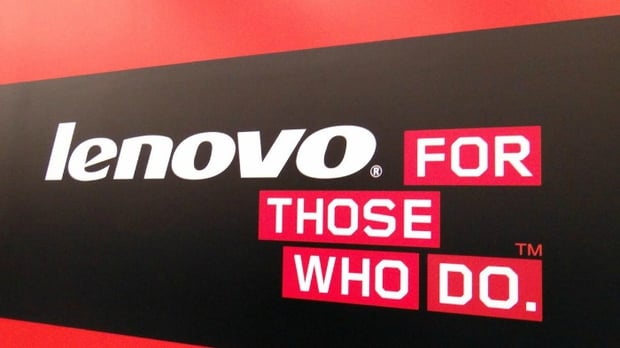 Lenovo was founded in Beijing in 1984 with just 10 engineers with very little business experience. It took them another 4 years before they were profitable enough to start hiring more staff after several failed enterprises such as importing televisions and producing a digital watch.
Today they are a multinational technology company with operations in 60 countries and products in around 160.
In 2014 they became the world's largest largest computer vendor and they have made several moves into thriving markets such as smartphones and servers. They took over IBM's personal computer business so they could leverage IBM's reputation of producing very high quality, reliable products. They also acquired Motorola from Google in 2014 stating they wanted the iconic brand with long standing relationships in the US and UK.
Lenovo's founder himself said: 'I had big discussions with the engineering chief, he felt that if the quality of the product was good, then it would sell itself. But I knew this was not true, that marketing was part of the eventual success of a product.'

Lenovo achieved global success because they understood that branding was key to gain the customers trust and marketing was critical in expanding worldwide. They make good use of inbound marketing principles by blogging interesting and informative articles in the smartphone space and having active Western social media channels where their audience can learn more about relevant subjects and issues.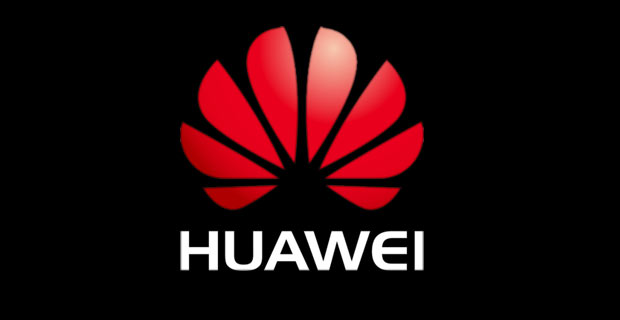 Huawei was founded in 1987 in Shenzhen, the now electrical manufacturing heart of China.
It was the first Chinese manufacturer to produce switching equipment for telecommunications, prior to this all equipment was imported. They invested heavily in research and development while servicing the local market.
In 1997 its global expansion began with its first overseas contract. Since then Huawai have signed global contracts with British Telecom, Vodafone, Telfort and supplied infrastructure to countries across the world.
Instead of purchasing existing global brands to enhance their reputation abroad, Huawei simply decided to simply spend a huge amount on marketing. In 2013 they set a $1 Billion budget to push the brands image in the coming years with $300 Million spent on global marketing in 2014 an attempt to gain worldwide recognition.
Shao Yang the chief marketing officer said: "We have been like an ostrich with its head in the sand. We are now taking our head out."
Huawei currently has over 1.6 Million likes on its Facebook page and began investing heavily in social media campaigns as of 2014. Even a large corporate entity such as this realises the value of these channels to access a broader and younger audience. They are attempting to move away from associations such as unreliable and insecure and to put to rest the worries surrounding their close ties to the Chinese government so they can compete with global giants Ericsson and Cisco.
Oneplus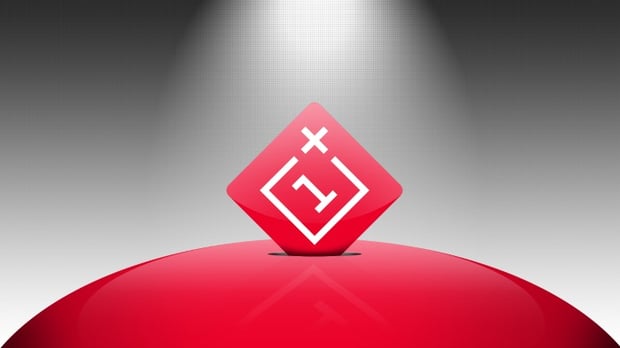 Just like Xiaomi oneplus is a newcomer to the field, founded in 2013.
It now sells phones to over 35 countries and regions and has managed to get a foothold in the European Union which is something even Xiaomi has not yet achieved.
They have done this by using highly creative social media campaigns and making user interaction a key focus of their business.
Oneplus's 'Smashthepast' campaign encouraged users to smash their current phones on video and post them to various social media pages. This manged to get 140,000 entrants for only 100 phones.
They also gave away in 100 phones in 'insanityweek' by engaging with fans on social media and on their forum which resulted in a growth in Twitter retweets by 1,074%, Google+ activity by 1,956%, and total shares on Facebook soared by 5,836%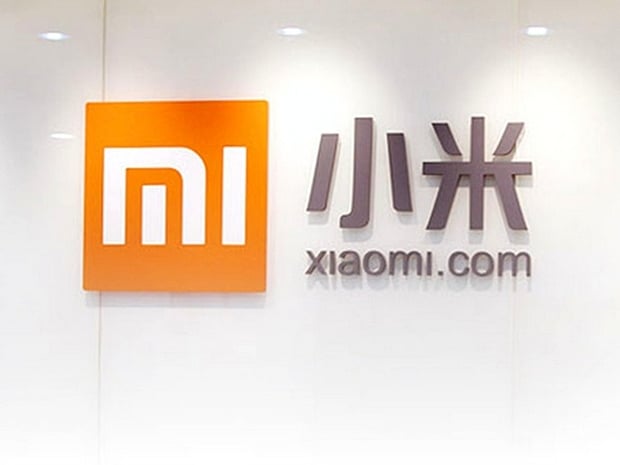 Unless you have been living under a rock, it's likely that you have heard about the stratospheric rise of Xiaomi, a veritable pup compared to the other companies on our list so far.
After being founded in 2010 and releasing its first smartphone product in 2011 it has stormed the global stage and gained marketshare across the world. It is now the third largest smartphone manufacturer in the world behind Samsung and Apple!
It is now the biggest smartphone manufacturer in China and in 2014 became the world's most valuable technology start-up after receiving $1.1 Billion from investors, making its valuation $46 Billion. Its strategy was simple, offer high quality phones as cheaply as possible, they sell their phones at pretty much what it costs to make. The goal here is to get handsets in hands and to raise their profile rather than making big profits of the hardware.
Long term they intend to make money from being a content provider as well as how they do currently with a variety of branded accessories.
But how have they achieved such huge growth and popularity?
With fantastic marketing.
Xiaomi eschewed big corporation marketing practices and focused on social media, word-of-mouth and inbound marketing.
They used flash sales where they sold small quantities of their latest products at short notice once a week through their website which has been dubbed 'hungry marketing' in China.
They keep costs low by not dealing with distributors or retailers and focusing on online marketing and selling only. On their 5th birthday they sold 2.11 Million phones in a single day via an online sale. Xiaomi's senior vice president said: "We don't spend pretty much any money buying media, maybe [just] a little money boosting a Facebook post."

TP-LINK like was founded in 1996 and like Huawei has traditionally focused more on business-to-business sales than business-to-consumer.
They began their global expansion in 2005 and have since sold products in over 120 countries. By 2013 they had become the global leader in wireless LAN products.
TP-LINK have grown primarily through building good business relationships and delivering good quality products.
They make good use of inbound-marketing principles via their Youtube channel where they educate potential customers on the benefits of their products while also acting as a promotion for their other offerings.
What did these Chinese manufacturers have in common that allowed them to expand into International brands?
Used social media effectivly to have real interaction with their customers

Used inbound marketing principles to reach out and to make their content relevant

Used appropriate tools and expertise for an international market
The truth is that traditional marketing technique have become increasingly irrelevant in a hyper-connected globalised world and spending money on traditional media is for the most part ineffective and wasteful.

Here we have examples of Chinese manufacturers who became famous international brands, some of whom are only several years old, that are rivaling those from abroad with decades of experience such as LG, Samsung, Ericsson and Cisco, all by using the power of customer interaction afforded by online marketing.
---
Stay tuned on our blog for more marketing tips or see some of our other posts on brand building:
3 Ways Chinese Companies Can Become Well Known Global Brands
5 Reasons Why Marketing On Linkedin Is Key For Chinese Manufacturers
Branding For Chinese Manufacturers - What NOT To Do!
---
Are You Interested In Becoming A Brand That's Well-Known Abroad Too?
Getting success in China, and maintaining it abroad are two very different things?
Is your manufacturing business ready to offer 'Western standard' online marketing in order to build thecustomer interaction that has stod these 5 brands in such good stead?
Oxygen 2.0 can help.
We're your local digital and Inbound Marketing expert who work with Chinese manufacturers to help them become global brands.
Click below to get a FREE website, brand, and marketing assessment, where we'll offer you advice on where you're at now, and how to start building a global brand: