How To Translate Websites Into Chinese To Reach Chinese Consumers
By Adrian - July 06, 2014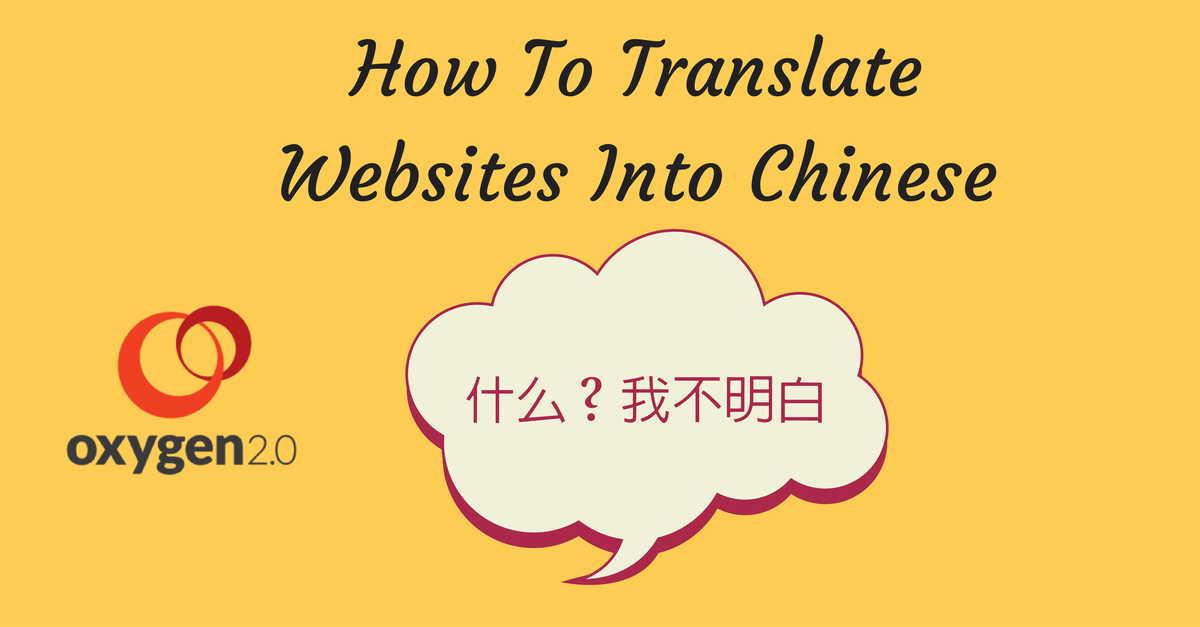 You want to sell in China, as you realise that entering the China market is an amazing opportunity, and you don't want to miss out on its potential sales thereby harming your business. However language, namely Mandarin Chinese, is a massive stumbling block in your way. You don't speak it, your website is in English, and your target consumer only speaks Chinese.
What's a company to do?
Here's a step-by-step guide to how best to tackle the thorny issue of how to translate websites into Chinese...
What Will It Cost?
The first concern regarding translation will be cost. "Is it going to cost us a fortune to get our website and any other materials; such as brochures, posters, advertising materials etc translated?"
Firstly it is advisable to spend a reasonable amount on getting a reputable company to translate your site and materials. Chinese consumers will be very interested to learn about your product and / or services which will likely be attractive, yet new to them. You wouldn't tolerate shoddy copy in English, so this same principle needs to be applied to your Chinese versions as well. It goes without saying that using free online translation programs, such as Google translate, is not worth it, as these don't give good enough quality translations!
There are many websites out there offering expert translation services, gengo, translationcloud, and lingo24 to name but three, would all be able to handle the translation of a website. These companies would potentially be able to translate a small website of 10,000 words for around the $500 mark, but even if it were to cost a couple of thousand dollars, this is an investment that could soon be returned once you had started selling into the China market.
Where To Begin?
Generally when deciding how to translate websites into Chinese you can go with your whole site, however to save on hassle and costs you may ask your webmaster (if you have one) which pages have no bearing on the customer experience. It may be that certain small parts of your site will not need to be translated, as they're only there for SEO purposes for instance.
If you're going it alone, then you may consider only translating key parts of your site for your Chinese consumers and having a separate "Chinese language section," which can be accessed by clicking a China flag, rather than having a whole new website in Chinese.
This would be in the form of pages within your original domain, instead of a brand new site for China, and would be something like (www.yoursite.com/zhongwen).
Do they actually need to be able to read the whole of your site in order to understand who you are, what you offer, and then make a purchase? Probably not. So by taking a step back and considering this you will not only streamline the operation, but also save money on translation too.
Once you have decided which parts do, or do not need to be translated, then you're ready to get started.
Keywords And SEO.
You will want your site to be found in local search results, and even if you currently rank well for your target keywords in your country, there is no guarantee that this would be the same in China.
In fact, the difference in language makes it almost certain that you'd need to redefine your SEO strategy based on keywords that are currently being searched for on popular Chinese search engines, such as Baidu.
Consider that even if you rank number one in Google for "solar phone chargers," this item would not be searched for in English by Chinese consumers. Rather they would be searching for something like "太阳能手机充电器." Pretty different, right?
It's therefore recommended that when you are doing the translation, you speak with a native SEO expert who can advise you on the kinds of Chinese keywords or phrases that you should be including on your shiny new website.
If your current keywords are just directly translated this is OK, but by focussing directly on what's working in China at present you stand the best chance of your site being found in searches and so getting new customers. By merely sticking with translations of your current keywords you are rolling the dice as to whether the Chinese are even searching for them unless it is researched in advance.
Don't forget that meta data will also need to be extracted from your English site and translated into Chinese to support the main pages. Without these in the background, your proposed SEO efforts will be undermined.
Be Aware Of The Law.
It would be a disaster to fall foul of Chinese law as soon as your site was up and running, and China does indeed have different laws on advertising, for instance, than other countries.
You can either plough through the Chinese documentation itself, or have a lawyer who is expert in Chinese law look over your business and let you know if you have any potential issues.
For example, did you know that Chinese law prohibits the use of phrases such as 'the State-level,' 'the highest-grade,' or 'the best?'
Testing Before Launch.
Your technical colleagues will cast their eyes over the site as a whole before it is launched and can check that the format, functions, layout, links etc are working correctly, however you should also have a native speaker look over each page, proofing them for errors.
Any typos, or weird translations, will affect the user experience of your Chinese consumers, and be of detriment to your credibility.
Measuring Results And Your Next Move.
Just as you do with your English site, measure your Chinese site's performance. Which pages are most popular, and which products? Is this the same as your English site, or different? What can you be learning about the local consumers and their needs?
If your SEO performance isn't great then it may be that you need to rethink your Chinese SEO strategy.
Finally, if your Chinese customers have questions you may also need to offer them a platform on site that allows them to contact you, but you'll also need to consider hiring someone who speaks Mandarin Chinese to deal with them professionally.
Need Help?
China is an alien market, and many companies are unsure of how to translate websites into Chinese. If that's you, don't worry! Oxygen 2.0 are on the ground here in China, offering you Western service in perfect English, but with the expertise to help you conquer the Chinese market!
Why not contact us for a consultation by clicking below, and we'll let you know how to get your website translated into Chinese without delay!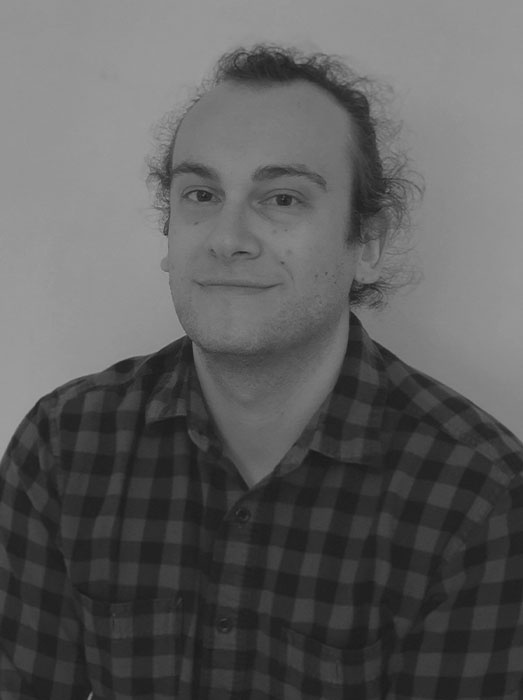 About the Author
Adrian
Adrian is experienced in all things inbound marketing, social media, blogging, and SEO. With almost a decade of working with Chinese companies, he is well placed to share information which helps Chinese manufacturers go global.