Most companies that make a foray into the world of Chinese advertising are in for a shock. Things just aren't as easy, with strict monitoring from the central government and with advertising platforms in China being almost decades behind their Western-counterparts in terms of technical capabilities and UX design. Platforms like Baidu can be so difficult to use, most companies (even the large ones) have no choice but to turn to local Chinese agencies to manage their accounts for them.
This is where the shock usually sets in. Even though you've hired a local expert, there's going to be a huge disparity between what you want to achieve and what is actually achieved. Understanding the differences, legal requirements and marketing style used in China will go a long way in having a successful campaign and a positive relationship with your agency. Here are some of the top struggles companies face with using Baidu and Chinese agencies and how you can try to minimize the friction at each point.
Setup difficulty, legal requirements & Baidu fees
Unlike opening a Google Adwords account, registration on Baidu is not simple or straightforward. Expect this to take around two weeks even if you have all of the required documentation and are diligent in following requests from your dedicated Baidu-salesperson. To learn more about the requirements and the application process please see our free eBook 'Master Guide to Baidu in 2020 here. It's also important to remember that anything and everything that you do on Baidu must be approved by a government censor, so expect a delay in getting ads live.
A Baidu PPC account is technically free to open, but in order to start running ads, businesses need to make a minimum down payment as ¥6,000 (around $900) if you're located in China. Sometimes local resellers may charge a management fee as well.
If your business is deemed related to anything currently deemed 'sensitive' by the government (cryptocurrency, medical, foreign investment) expect to outright rejected. The list of industries this applies to can change frequently and without warning.
Language barrier
Baidu does not support any language other than Mandarin. Any staff that are planning to interact with the system will not only need to be fluent in reading mandarin but also must understand the technical vocabulary.
Chinese design style
There is always a huge disconnect when Chinese agencies are first involved (especially in larger organisations) as the brand will usually already have a 'global market brand book' of some kind dictating exactly what colour and font things should be for consistency. Unfortunately, few Chinese agencies will be willing to consider using existing style guides and by most accounts, they are right. What appeals to the global market is almost never what appeals to the Chinese market, so expect louder colours, more text and 'pedomorphic' (cute) imagery.
Chinese agency KPI's, performance and reporting
It is very common in China that marketing and advertising agencies will often focus on quantity over quality. As an agency ourselves, we have heard so many examples of companies spending a lot of money on a campaign after being promised results and then getting virtually no quality leads. If you do plan on using an Chinese agency, make sure that there is some kind of process in place to decide on MQL's or SQL's so that they make sure your ads are going to the right people. Your reports are likely to come monthly, in excel format (created manually), as Baidu doesn't offer multiple logins to their backend and doesn't allow data to be exported through an API unless you are spending over RMB¥100,000 a month.
Chinese agency fees
Most Chinese agencies will charge a fixed percentage of your advertising budget from anywhere from 5-10%. However, these agencies usually only take large projects and their clients are accustomed to spending hundreds of thousands a month or RMB in ad budget.
Performance expectations
Quantity over quality: this is the most important concern to worry about.

Long approval processes: due to all content needing to be approved by a government censor, getting new campaigns live can take some time.

Poor reporting in excel format each month. Real-time data will not be possible.

Lower CPC: Baidu is often much cheaper than Google.

More low quality leads: you will need to manually filter or use marketing automation to prevent sales from being 'spammed'.

Shorter attention spans: most Chinese leads will not bother filling out forms, so make sure your landing pages are concise.

No lead automation with Baidu native forms: Baidu will not export leads generated in their system unless you are paying over RMB¥100,000 a month.
Does your company need assistance with advertising in China? Speak with one of marketing experts to find out how we can help.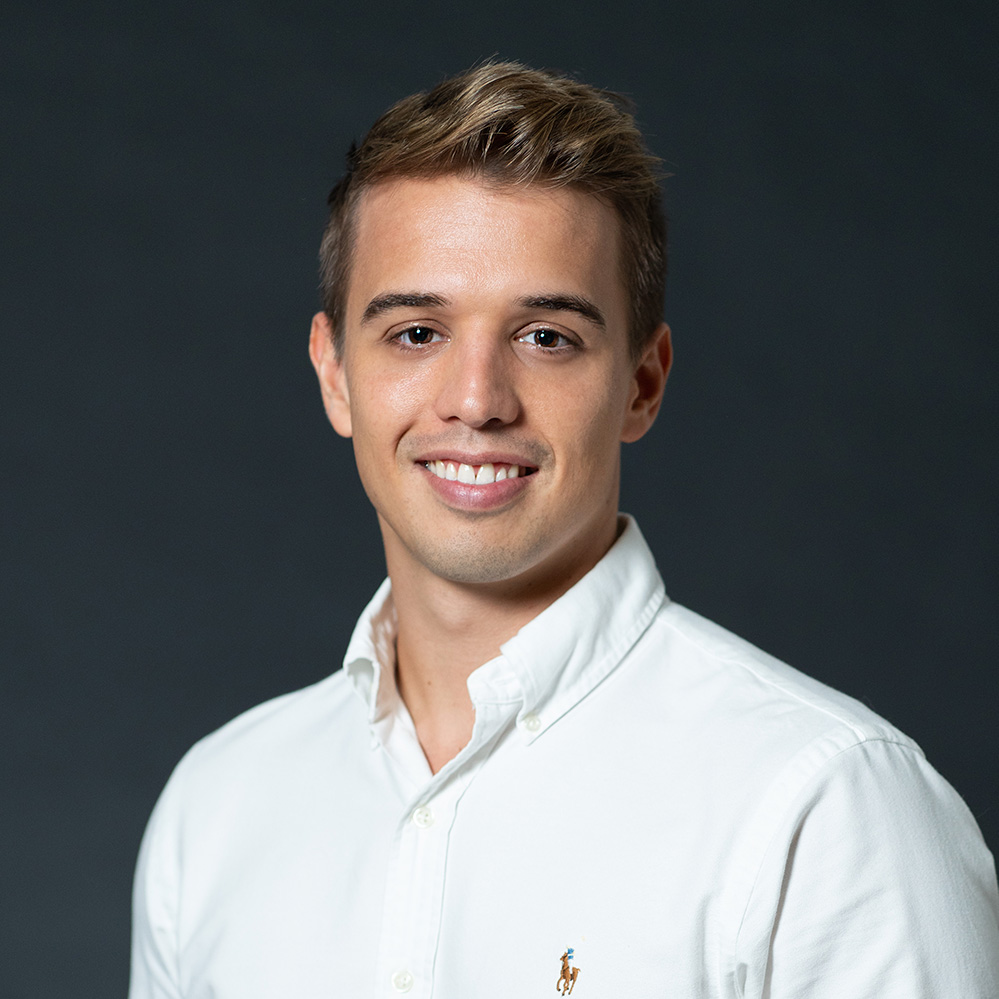 About the Author
Laurent Ross
11+ years of work in client and project management in China, Hong Kong, Singapore and Thailand - Laurent is uniquely qualified to manage campaigns which require a deep knowledge of both Western and Chinese digital systems.