If you work in advertising or marketing and haven't considered using (or at least heard of...) Baidu (百度) you've got some serious catching up to do. With a large majority of the Chinese market share and over 600,000 alliance websites, the question is why wouldn't you choose Baidu if you're doing business in China or targeting Chinese consumers/leads?
There are Baidu competitors within China and Asia, but none of them come close to matching the reach of Baidu. It's very similar to the situation with Google in the West, their market share is just so big, you may as well focus on them first. Baidu is used by over 90% of Chinese internet users which equates to around 700 million users, which is a huge potential audience for your product or service.
Research has shown that, unlike activity on Google, Chinese consumers actually don't mind online ads and believe that any company willing to pay to promote their products in this way must be reputable. They also know that there are strict government rules for advertising online as the Chinese internet has a long history with false advertising even resulting in deaths. It is perhaps a different attitude to customers in the West, but with the reach of Baidu ads, the potential marketplace for new business is colossal.
Not sold on Baidu yet? Here are our top 5 reasons why you need to be using Baidu ads in 2020:
#1: Google doesn't work in China
Chances are you're accustomed to using Google Adwords and Google Display Ads and would prefer to keep doing things this way. Unfortunately, like many Western internet services, Google services have been blocked in China for some time and is not usable. There are some instances of services like Google GDN (display ads) and Google Analytics (URL tracking) working in China but generally they cause loading problems for websites which need to route information through the Great Firewall. Although Google is currently working on developing a solution to their 'China problem', their project 'Dragonfly' has been greatly restricted and doesn't look like it will be launching anytime soon. If you're serious about doing business in China, the best option is to accept that using Chinese solutions are going to be the only viable solutions! Since mid 2018 there has also been a large crackdown by the Chinese government on VPN usage which means even many foreigners in China are giving up and switching over to Baidu for ease of use.
#2: Baidu is 'kind-of' the best advertising platform in China
While Baidu PPC can't compare to the maturity of a product like Google AdWords, compared to other platforms in China it is easily the best and is developing fast. In recent years the Chinese tech market has been plagued by social platforms and advertising platforms faking engagement numbers to appease shareholders desires for growth. Many of these applications have targeting options like Facebook for selecting interests, job information and demographic information but often these options don't seem to work well at all. As Baidu's core targeting functionality is centered around keywords used in the search engine, its targeting and accuracy has been proven to be much better than the other platforms (at least for the time being).
"Businesses (especially B2B) can expect far better conversion rates from Baidu than any other advertising platform which instead of targeting keywords prefer a more spammy (impressions per million) approach."

#3: Lower CPC (Cost per Click)
Baidu is kind of an advertising anomaly in China, where advertising costs (especially print, video, sponsored posts or influencers) are exponentially more expensive than similar methods in the West. Baidu has, on average (varies depending on keywords and industry) cheaper CPC than Google for similar search terms. Working mostly within the B2B industry we have noticed that it's common to find that popular search terms are usually around 25-40% of the cost of the same keywords in Google. Now, Baidu does have some strict payment terms, requiring an initial deposit of at least RMB 20,000 (USD $2,952) if you are a foreign company. But the overall cost of your campaign should be comparatively lower.
#4: Baidu is growing rapidly
China's current domestic internet usage is around 800 million people and is expected to grow to 1 billion in the next 2 years. With Baidu developing native mobile search applications all the time with Chinese mobile carriers, it's likely to continue growing in the coming years. Baidu is also laser-focused on the search market with around 99.7% of their income coming from online marketing and advertising services (compared to Google's 88%). Baidu's success is expected to carry internationally where there are no internet restrictions and Chinese users who live overseas or are travelling overseas will expect to use Baidu as their primary search engine.
#5: It's difficult to get started on Baidu
Wait….Isn't this supposed to be a list of reasons why you SHOULD be using Baidu? Well, one of the best reasons why you should be using Baidu is almost always overlooked: the barrier to entry. Like all services in China, Baidu is subject to the laws and requirements of the Chinese Communist Party, who (unlike Facebook and other platforms) doesn't want just 'anyone' to advertise. This means that to get started on Baidu you're going to need to provide a lot of paperwork and registration information of your Chinese company (International companies may also apply in Hong Kong). To give you the rundown on everything you need to get started, see our "Master Guide to Baidu" here. There is also an approval process for ads and you will be assigned a service representative who's job it will be to check in on you and make sure that you aren't advertising anything that might be deemed sensitive in China. Now, all this might seem like a reason good reason not to use Baidu ads but it's actually a great opportunity for companies who are willing to put in a little effort which many of your competitors won't bother doing. None of these processes are 'hard', it's mostly just time consuming and requires Chinese/Hong Kong administrative help that can provide the right documentation to appease the censors. Getting started with registering a foreign company in China usually takes around 2 months OR starting in Hong Kong can be done within weeks with the help of a local agency.
So now that you see the potential for advertising in China, where do you get started?
First download our free eBook on everything you need to know about doing Baidu ads in China. Understanding how things work and the requirements for getting started are crucial for success.
Hire a Baidu ads specialist or an agency with experience to help you get started. Baidu isn't easy and advertising in China requires a completely different strategy. If you would like to speak to one of our 'Baidu qualified' specialists please contact us.
Does your company need assistance with advertising in China? Speak with one of marketing experts to find out how we can help.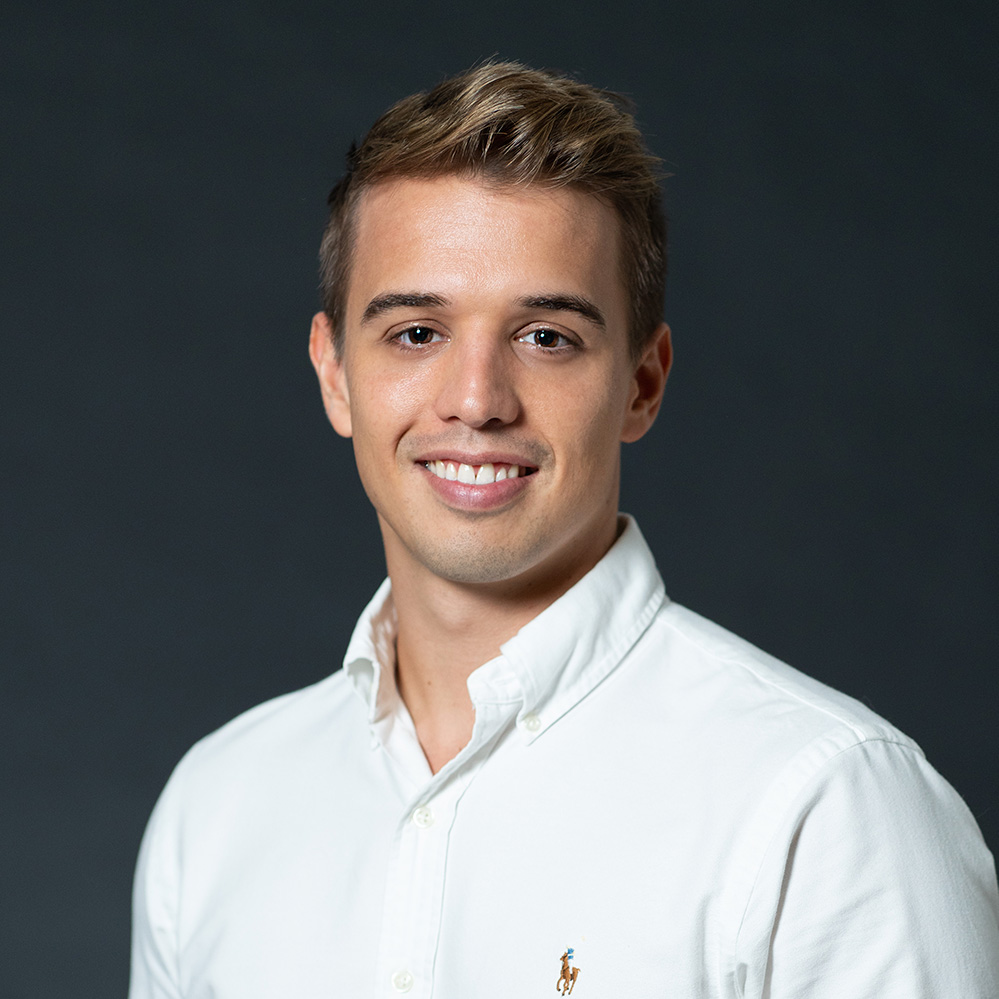 About the Author
Laurent Ross
11+ years of work in client and project management in China, Hong Kong, Singapore and Thailand - Laurent is uniquely qualified to manage campaigns which require a deep knowledge of both Western and Chinese digital systems.