Free Guide and Template to Calculate the Total Cost of Ownership (TCO) of your CRM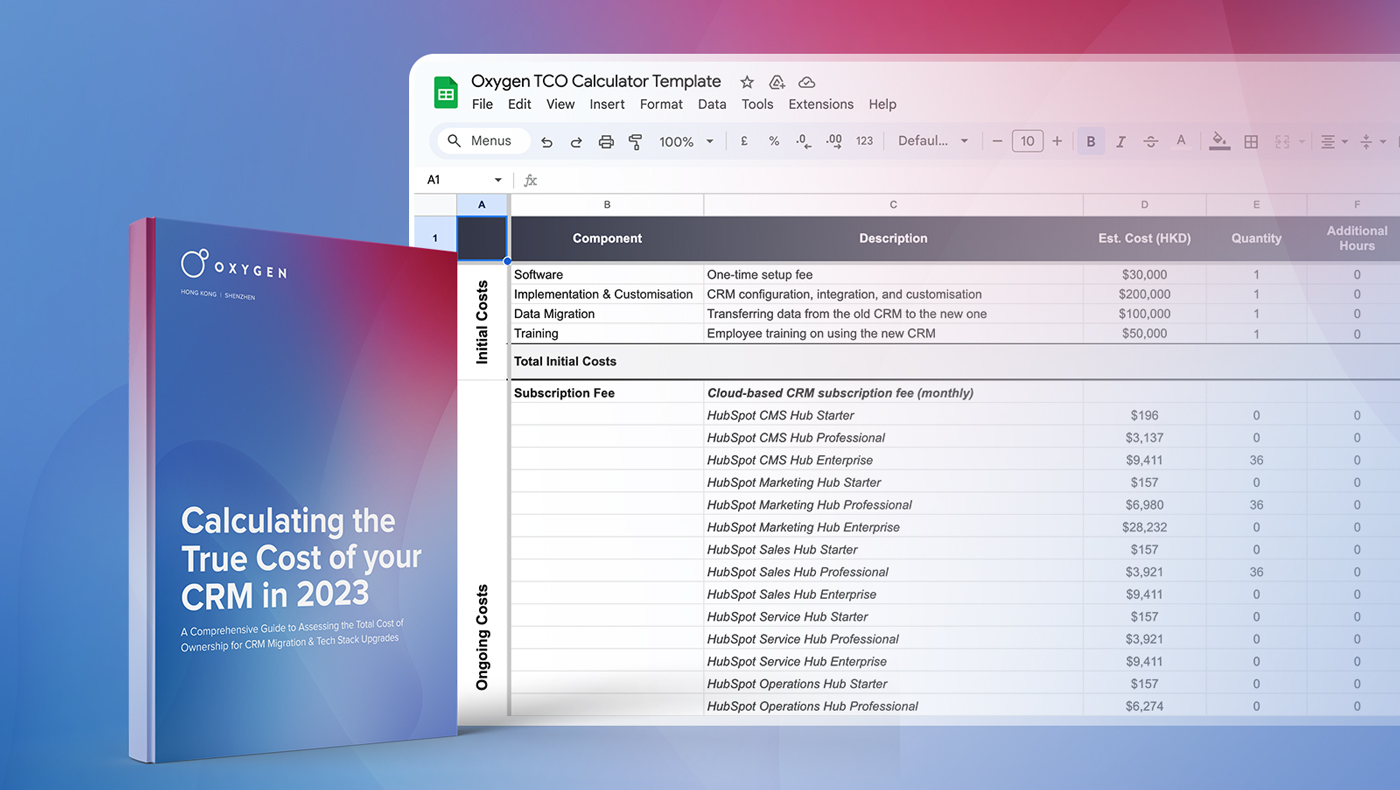 Calculate the true cost for CRM migration and tech stack upgrades to obtain efficiency gains and competitive advantages.
What you will learn from this guide:
Whether your current CRM or approach is costing your business.
The potential savings and advantages of migrating to a new CRM system.
How to calculate the migration costs of a new CRM.
The timeline and stages of CRM migration.
CRM migration case studies to highlight the benefits.

Get exclusive access to a template to do the calculations yourself.
Download the 2023 CRM Total Cost of Ownership Guide today to learn how to calculate your TCO and unlock incredible cost-saving benefits with access to our helpful calculation template!
Once you have taken a moment to fill in this form, we will send you an email with the link to our '2023 Calculating CRM TCO Guide and Template'.