Baidu can be a bit of a mystery, with infrequent algorithm updates and new features sporadically launched all the time it's hard to stay up to date on the latest news and features. Our Baidu specialists have translated the full list of product updates coming to Baidu in November 2019. If this still all feels like another language to you – feel free to get in touch with our team of experts who can explain the best advertising strategy for your business in China.
Existing Product Updates:
Search ads: Baidu mini-program 'data report' has been created to assist with better reporting and new integration features.
Feed ad bidding: It's now possible to connect Baidu's data monitoring system to your own back-end to obtain contact information through your own back-end for OCPC (Optimisation Cost Per Click).
Feed ad bidding: Advertising fee refunding automatically for OCPC. If we get the lead's contact information through our Baidu OCPC campaign but can not reach the lead within 48 hours, Baidu will refund the OCPC lead conversion cost fee.
Feed ad bidding: Automatic A/B testing and performance monitoring by Baidu. Baidu uses AI to test which advertising package would increase the conversion rate. This can help advertisers save time when choosing different advertising packages.

New Products:
Search ads: Upgraded method of keyword matching. Baidu has condensed the previous 7 different types of matching methods of keywords in search ads to 3 main categories, including exact matching, phrase matching, and intelligent matching. However, this is currently just a beta product.
Search ads: Diagnostic report for OCPC. Baidu's system can generate a customised diagnostic report according to your advertising campaigns performance in stages one and two of OCPC. The report shows very clearly what the potential problems are and how to optimise those issues.
Search ads: Upgraded the operation platform UI:

The "word and URL(词与网址)" section has been renamed to "Orientation (定向)" in the left navigation bar.
In the left navigation bar, "Lead Cluster (线索通)" was consolidated under "Creative - Advanced Creative (创意-高级创意)". The "Creative - Advanced Creative" category now includes both "Lead (线索类)" and "Stores (门店类)".
The "OCPC" was removed from the left navigation bar and moved to "Tools Center".
The system now supports setting labels for batching keywords.

Search ads: Existing tools have been redeveloped - Baidu has integrated and optimised the "Competitor Analysis" and "Business Compass" into a tool called "Business Competitiveness Analysis(业务竞争分析)".
Feed ad bidding: OCPX (provides marketing customers with more options to optimise lead generation) can send the attribution information to leads under the OAID*.
*OAID is a type of code and regulations written by MIUI, Huawei, Oppo, and Vivo. It will completely replace the mobile phone's IMEI code and third-party developers will no longer be able to obtain the user's mobile phone's IMEI code, which will greatly reduce the third-party application notification bar push interruptions and advertising information harassment.
Based on the launch of AndroidQ, add OAID wildcards to monitoring addresses in the use of API conversion tracking tool when advertiser uses OCPX feed ads bidding, which supports sending OAID information to advertisers.
Feed ads bidding: Advertisers can change Jimuyu's (基木鱼) advertising URL for OCPX
This function can support advertisers to change the advertising URL when they use Jimuyu (基木鱼) advertising URL (Jimuyu is an easy-to-operate online landing page editor with many landing page templates). That helps streamline and simplify the advertisers work when they change the advertising URL, hopefully increasing the efficiency of your team.
Feed ads bidding: Now supports video ads with phone call and consulting options.
Feed ads bidding: Upgraded Advertising Management Centre by integrating all tools of the feed ads into Tools Center and added "Help", "Platform Tools", and "Landing Page Tools" menu options.
Upgrade Jimuyu (基木鱼) platform:

Initiative to invite: Customer service reps can now actively send invitations to users who enter landing pages, replacing the guide set in the editor.
Monitoring tool: Added Baidu statistical code to all Jimuyu pages under the advertiser's account.
Capturing image materials: The platform now supports capturing images from the advertiser's official website and saving them in the image gallery. The website and image gallery will need to be managed under the same entity.
Site transfer: The platform now supports transferring site pages from the current account to other accounts.
Template selection and additions: The platform now supports template management and storage when you create a landing page and provides over200 sets of new preset templates to improve the efficiency of building landing pages.
APP downloads:

Baidu now provides a faster download service, APP installation is now managed more efficiently and support automatic updates. This should reduce maintenance costs and improves the efficiency of creating landing pages and advertising.
Baidu now provides a dynamic product download landing page option, using the product library and product recommendations to populate results on the landing pages which are linked to the advertising query. This will greatly improve the relevance of content, duration of users on the landing pages and improves the download conversion rate.
Video tools (Huishi Video):
Expanded music library of Huishi Video and linked Huishi Video to Baidu advertising platform with more options:
Updated the database to include more popular music for advertisers to choose and provides a separate tab to support soundtrack rapid screening for specific template style (such as vlog) or industry (e-commerce/technology), etc..
Huishi Video now supports real-time previewing. After filling the material, you can now click the "Preview Video" option on the right side and wait for about a minute to preview the results.
The back-end of search ads now supports the direct use of Huishi Video.
Scenario solution: The eCommerce store now supports keywords automatically generating links. The search ads platform can directly set keywords to link to websites pages or landing pages, which is more suitable for advertisers who monitor keywords individually.
Is your company looking to advertise in China? Speak with a local Baidu specialist to find out how we can help.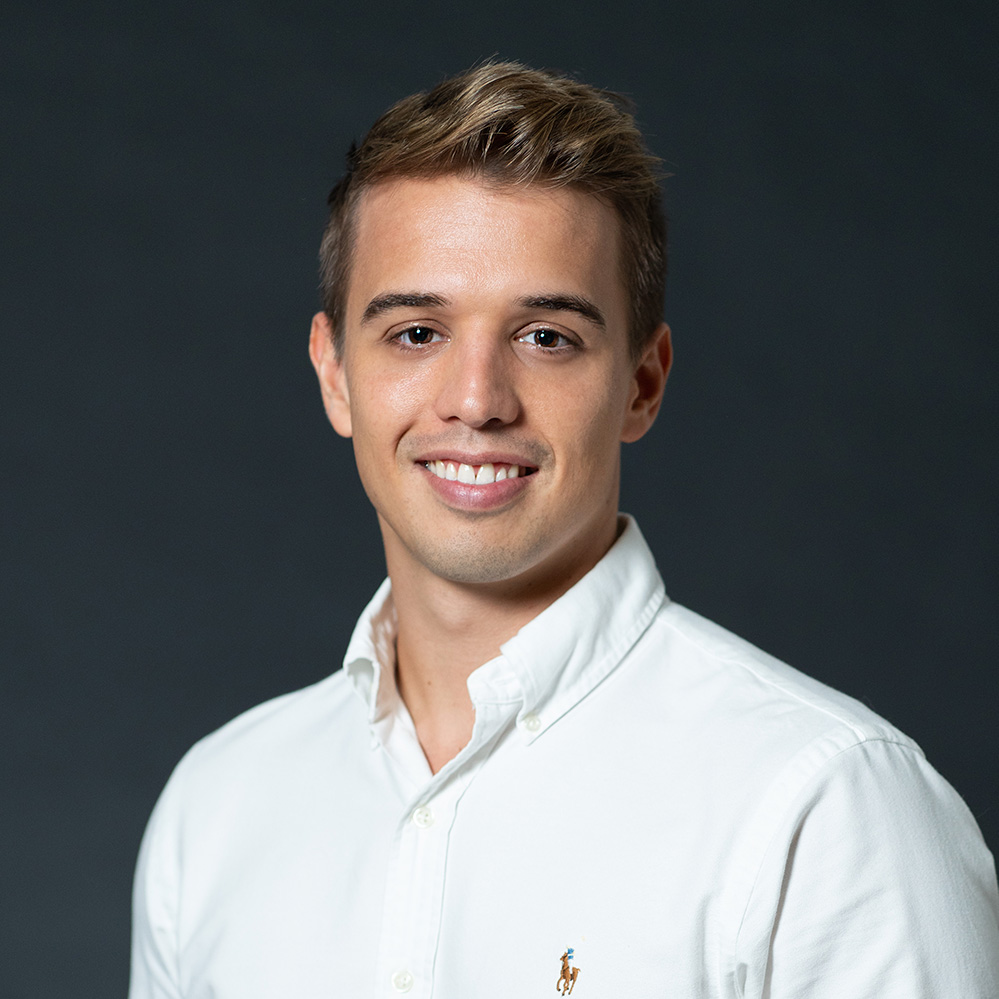 About the Author
Laurent Ross
11+ years of work in client and project management in China, Hong Kong, Singapore and Thailand - Laurent is uniquely qualified to manage campaigns which require a deep knowledge of both Western and Chinese digital systems.