5 Chinese Social Media Channels That You Should Be Using
By Dewet Boshoff - July 02, 2014
Simply Social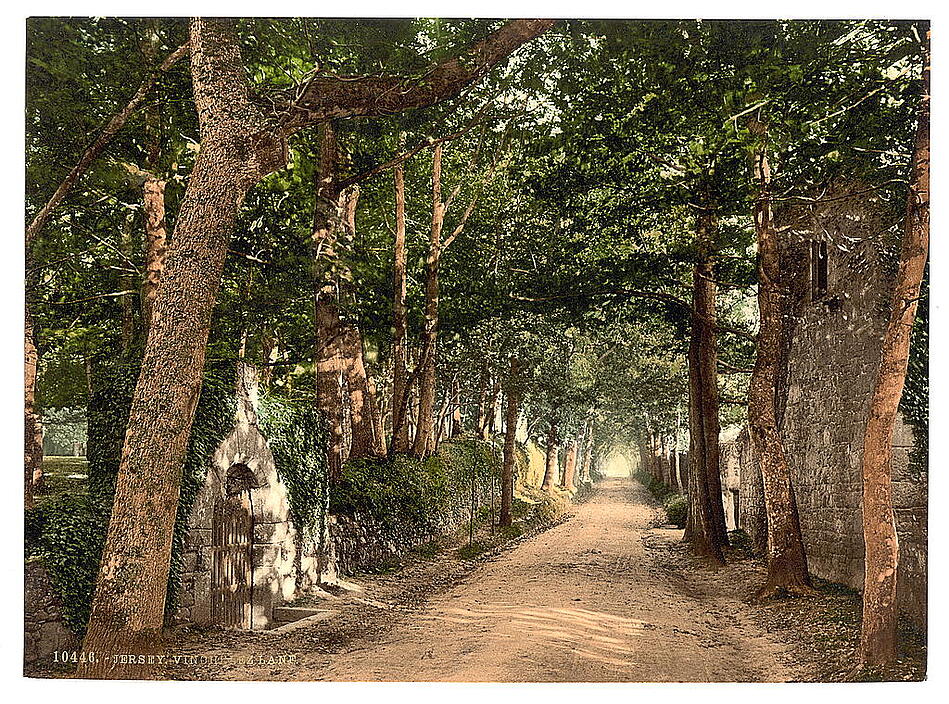 Social media has become an essential medium for any marketer or business looking to break into the Chinese market. However, with the majority of major foreign SM sites blocked by China's 'Great Fire Wall' one has to look at what is available locally, luckily China is now home to some of the biggest SM networks in the world. If you haven't yet realized the potential it holds for your business you just need to take a look at a report published by Wearesocial earlier this year. It paints a vivid picture by sheer numbers of China's ever growing online landscape where Internet/Tech giant Tencent's platforms account for 3 out of the top 5 social platforms in the world with more than a billion users collectively, close to half of its total population are social media users (625 million), and online shopping contributed a total of almost $300 million to its economy in 2013 alone.
Take your online presence to the next level
These numbers reiterate the continued trend of interest that the Chinese have in SM and is something that will only continue to grow. There has never been a better time for Western companies to seize the marketing opportunities that social adoption presents. However, navigating the sea that is the Chinese social scene and finding the most profitable channels might prove something of a task for those unfamiliar with the game this side of the Great Wall. But not to fret, we are here to help! Take a look at the top 5 Chinese SM channels that marketers should be tapping into, find out why you need to using them and stay ahead of your competition...
1. Qzone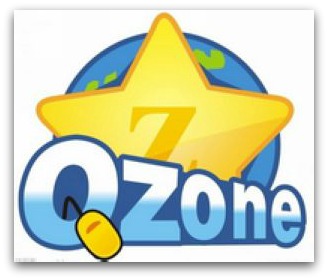 With an active user base of over 644 million as of May 2014, Qzone stands as Tencent's front runner in the social mix and accounts for around 40% of the world's SM users. Users can write blogs, listen to music and watch video or share photos and play games. As the most active social community in China it appeals to a comprehensive user demographic and nearly covers all industries, age and region which makes it a marketing goldmine for Chinese and foreign enterprises alike. This is a trustworthy place where familiar people meet, engage with one another, share news and experiences and is therefore seen as a prime platform for brands and their audience to connect.
2. WeChat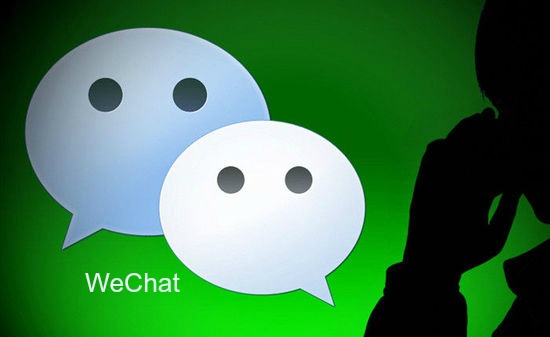 Seen as the one of the fastest growing social media platforms with a history of just over 3 years and close to 400 million active users, Tencent's rising star has taken the social landscape by storm. With its innovative location based plugins "People Nearby", "Drift Bottle" and "Shake" and its all-in-one instant messaging and sharing features, WeChat is a very addictive, customizable social platform that has been used to run very creative marketing campaigns by some of the biggest brands in the world such as Nike and Starbucks. Definitely worth a look for those looking to cash in on its rising popularity.
3. Tencent Weibo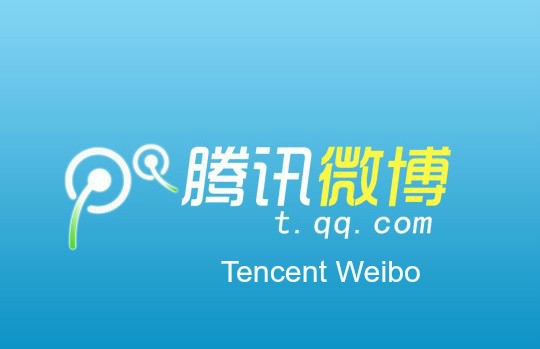 Tencent's 'microblog' social platform currently has 220 million active users under its flag. Although it's mainly used in smaller cities around China, Weibo recently partnered with Klarity (a social analytics platform) and launched an integrated analytics app that enables Hootsuite users (a SM management platform) to analyze data from brands and consumers engaging on the social network directly from the Hootsuite dashboard. With this ability, the app empowers companies and marketers to compare social data and metrics leveraged from Tencent Weibo. Businesses looking to get into the market this side can gain a significant competitive advantage if they can gain insights into the social behavior of Weibo users via this integration. With this type of data at your disposal the social sky is the limit.
4. Sina Weibo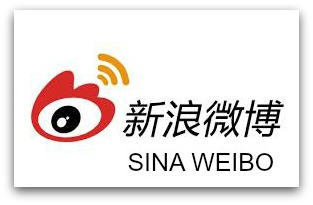 Labled as China's very own 'Twitter', this long standing competitor in the social game claimed 143 million active users at the end of March this year and is already listed on the New York Stock Exchange. The platform enables brands to create an official presence through a verification system which can be used by them to advertise, organize events and promote themselves on their company profile. Brands can create micro-subjects through hashtags or integrate local video sharing platform Youku with their profiles to target niche markets and increase click throughs with video content. Used by a host of celebrities here and abroad, this is a great platform to get the word out on what you do and who you are and ensure your brand gains celebrity status!
5. Baidu's iQiyi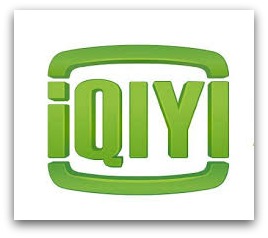 Having surpassed Youku as the largest video streaming platform in January earlier this year and attracting 224.8 million unique visitors in February, Baidu's venture into video, iQiyi, or the 'Hulu' of China, is definitely paying off. Rising demand for video content all around the world has spurned the growth of this video platform offering from China's largest search engine. With China's 618 million internet users seeking online video content, this is the place that you want to be advertising your brand or promote your online video marketing campaigns!
5 of the very best
If used effectively these platforms will help to grow your brand in China and increase your online presence. They beg the attention of those looking to cash in on the continued growth of the SM landscape in China and the peoples love for staying connected. Which SM channels do you use for your online marketing campaigns? Drop us a line in the comments below! Need help with your marketing? Why not contact us and find out how we can help you today!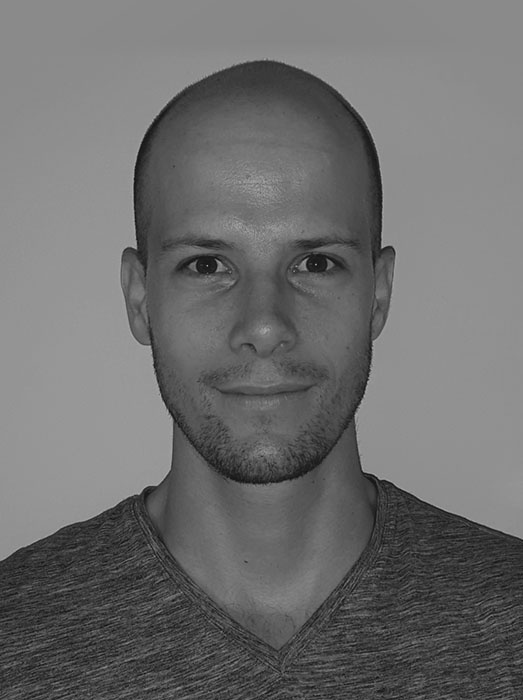 About the Author
Dewet Boshoff
Dewet is originally from South Africa and has been living in Asia for almost 10 years. He found his calling in China, becoming a fluent Mandarin speaker whilst studying Business & Chinese at Shenzhen University, and was among the first cohort of foreign students to graduate with honours there. He is an inbound marketing scholar and social media enthusiast. Dewet delights in using his language skills to promote inbound in China and to educate the West on Chinese social media. When Dewet isn't on the job he enjoys outdoor activities, traveling to exotic locations and socialising with his friends-online and in the real world!